From William Youngerman website:
Our firm specializes in independent third party traded U.S. and world gold coins. We are known around the U.S. and the world for offering quality gold coins at competitive prices.
When it comes time to dispose of your coin collection please contact our firm, as we always pay the most competitive market prices.
Services / Products Available

E-commerce facility


Bullion Bars


Bullion Coins


Numismatic Coins


Investment/Retirement Vehicles

Company Trust Rating
Company established: 1967
Employees: 2-5
BBB rating: N/A
Other online reviews: N/A
Bullion.Directory rating: B

Company Alerts
We are not aware of any alerts concerning this company.

Who won Bullion Dealer of the Year 2018?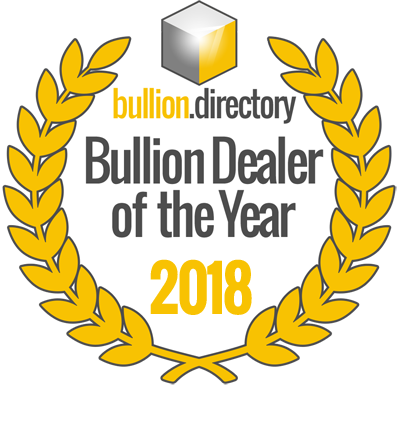 Your Top Choice in 2018 from 27,000 votes!
VIEW WINNER
In a Nutshell:
William Youngerman are a long-established precious metals dealer based out of Boca Raton, Florida selling bullion bars and coins, numismatics, rarities and collectibles.
When doing business with William Youngerman - please say you saw them in Bullion.Directory.
Read or add William Youngerman reviews and ratings using the "reviews" tab above.
All William Youngerman details are believed to be correct at the time of listing. Please report errors here.

To add this badge linking to your Bullion.Directory listing, copy & paste the following code snippet to your website: