Category: London Bullion & Coin Dealers / London Gold Buyers
Click London gold dealer listings for reviews, information, map & contact details.
Is your London-based bullion company not listed?   Add a bullion dealer in London
Showing 1–28 of 83 results
Looking for a specific class of precious metals dealer in London?
Search Coin and Bullion Dealers in London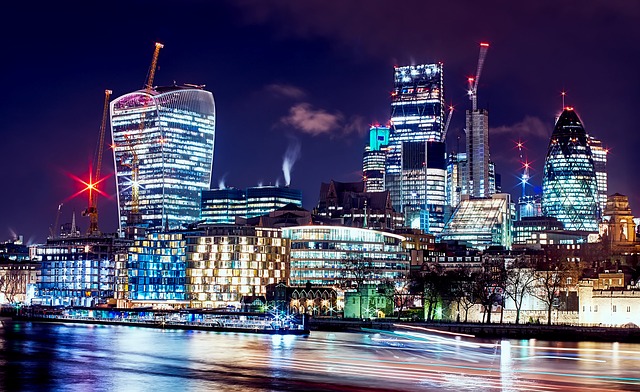 London bullion dealers are our most highly searched UK category, with London offering the greatest number of gold and coin dealers out of all UK regions (we list 74 bullion dealers in London as of February 2021).
The majority of UK national bullion dealers and the UK's international bullion dealers are based in London – which is hardy surprising considering London's status as a global trade and banking hub.
London also features the UK's first bullion-only retail unit, Sharps Pixley (all other UK retail stores also sold numismatic coins and/or jewellery).

Buying Bullion in London
Hatton Gardens is the most famous area of London for buying gold bullion, being home to the capital's largest concentration of bullion and coin dealers, alongside jewellers and loose diamond traders. It's also famous for one of the world's largest vault heists.
Harrods' bullion department and St James's Street based Sharps Pixley cater to wealthy investors looking for some gold-coloured retail therapy.
The area of the city around the Bank of England is home to another cluster of international bullion dealers such as GoldCore and Cornhill Gold Bullion, both at 1 Cornhill – or nearby BMG at Clement's Lane.

Selling Bullion in London
Nearly all London bullion dealers buy bullion bars and coins, with many also trading in numismatics and scrap gold.
Prices paid vary significantly from dealer to dealer with some offering 60%+ less than others so it pays to seek at least 3 valuations before selling your gold. Areas with high concentrations of bullion dealers should see the most competitive prices paid – and always remember that a fancy showroom is paid for by high spreads between buy and sell prices.