Special Offer: Half Price Early-Bird Discount for New EU Categories*
Lifetime Premium Listing: €199
(Regular Price €425)
Savings based on standard Premium listing price of $497
Lifetime Premium+ Listing: €395
(Regular price €850)
Savings based on standard Premium+ listing price of $997
For summer 2018 our new EU sections include all EU and European Free Trade Association (EFTA) countries. As well as our regular free listings, all new country categories qualify for a better than half-price discount on Premium and Premium+ lifetime listings.
Taking advantage is easy – all discounts will be applied to new listings automatically!
*Applies to EU and EFTA countries only. UK categories are not included in offer. Discount applies to new listings and listing upgrades. Special offer ends July 1st 2018.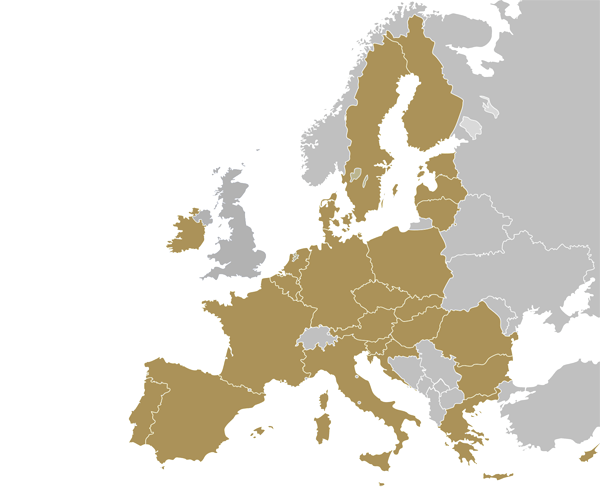 EU Gold and Coin Dealers
We aim to list all precious metals dealers and coin (numismatic) dealers across the European Union. This section is currently under construction with new sections and companies being added daily
EU bullion dealers are listed by both county and the services offered meaning you can set search results to only show results you're looking for, ie Coin Dealers in Germany, Scrap Gold Buyers in Spin or for areas with many dealers you can search by city such as Gold Dealers in Berlin – with detailed listings based on consumer rating scores and reviews.
Whether you're building an investment portfolio, a collector of numismatic coins or looking to diversify your retirement plan into precious metals – finding trusted precious metals dealers locally or across Europe takes just a few clicks.
Looking for the Best Gold Dealers in Europe? Our annual Bullion Dealer of the Year public vote typically sees over 30,000 votes cast globally – and for the upcoming 2018/19 vote we'll be introducing voting for our new European categories.