Work With Bullion.Directory
Bullion.Directory – the leading precious metals investment directory and news portal is home to some of the industry's most passionate advocates for holding physical gold and silver bullion.
If you share that passion we'd like to hear from you.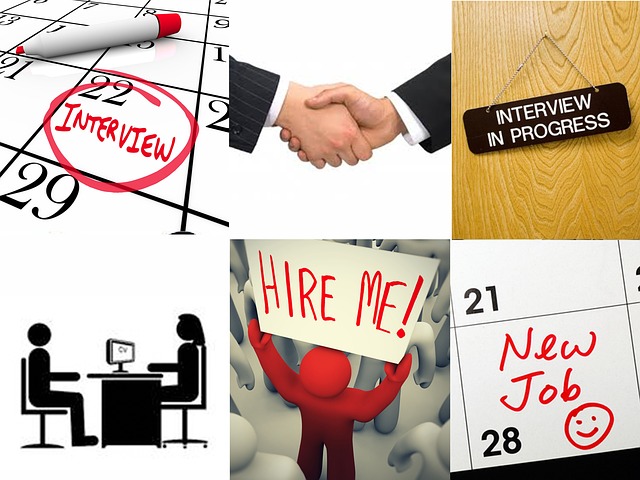 Current Vacancies
Financial Writers
If you're an experienced financial writer, financial blogger, or a recent financial graduate with a keen interest in precious metals investments, Bullion.Directory wants to hear from you.
We are looking for new content writers specializing in precious metals investments, coin investing and numismatics – to provide a regular supply of high quality content for both the Bullion.Directory website and connected publications.
Applicants should have verifiable experience in writing on precious metals and further experience or an active interest in at least one of the following: retirement investing and planning, portfolio diversification, portfolio planning, wealth protection and offshore asset storage.
Remuneration will be based on experience and existing reach – with additional consideration made for authors with current writing roles at high profile and authoritative publications in the precious metals / news / financial sectors.
Candidates should send a short example of the work they would produce for Bullion.Directory and where applicable a link to existing published work at an authority website.
Sales Executive – Premium Listings (USA)
We are looking for a talented sales executive to promote Bullion.Directory's Premium and Premium+ directory listings to bullion and coin dealers across the US.
Applicants should be determined, tenacious go-getters, driven by results in a sales role where successful sign ups are the sole compensation driver.
The position will involve contacting related businesses, explaining the benefits of a premium lifetime listing in the world's leading specialist precious metals directory and closing the call with a premium listing deposit agreed – therefore experience of direct selling to small businesses is essential. Advertising sales or directory listings sales experience would be beneficial.
The successful applicant will generate their own leads, from a combination of existing free directory listings and new business.
Compensation is commission based at up to 60% of listing fee, giving $598 payable per successful premium+ listing.
This is an exciting opportunity for the right candidate to carve out a new and as-yet untapped customer base, across precious metal's biggest single marketplace.
To apply for any of the positions above, please send an email to support(at)bullion.directory listing your experience and any other information you believe will assist in your application.
Please note all non-UK applicants will be considered as applying for any posts at Bullion.Directory as an Independent Contractor