Category: California Bullion & Coin Dealers / Gold Buyers CA
Click California gold dealer listings for reviews, information, map & contact details.
Is your California-based bullion company not listed? Add a gold dealer in California
Showing 1–28 of 152 results
AlhambraAnaheimBeverly HillsBurlinghameCalabasasCarlsbadDel MarFullertonGrass ValleyHuntingdon BeachInglewoodIrvineLos AngelesMalibuMarina Del ReyMillbraeModestoMonarch BeachNewport BeachNorth HollywoodOaklandPasadenaPlacervilleSacramentoSan DiegoSan FranciscoSan PedroSanta MonicaSherman OaksSignal HillSimi ValleySun CityTorranceUplandVacavilleVistaWestlake VillageWoodland Hills

Fast Secure Shipping Across California – Within Two Days of Cleared Payment
Looking for a specific class of precious metals dealer in California?
Buying Gold and Silver in California
Nowhere in the US has quite the same connection to gold as California. Ever since the California Gold Rush of 1848-1855 brought 300,000 prospectors rushing to the state from both America and beyond, California and gold have been forever interlinked.
It's hardly surprising California has by far the greatest concentration of gold coin and bullion dealers in all of America, surpassing even gold-loving destinations like Dubai.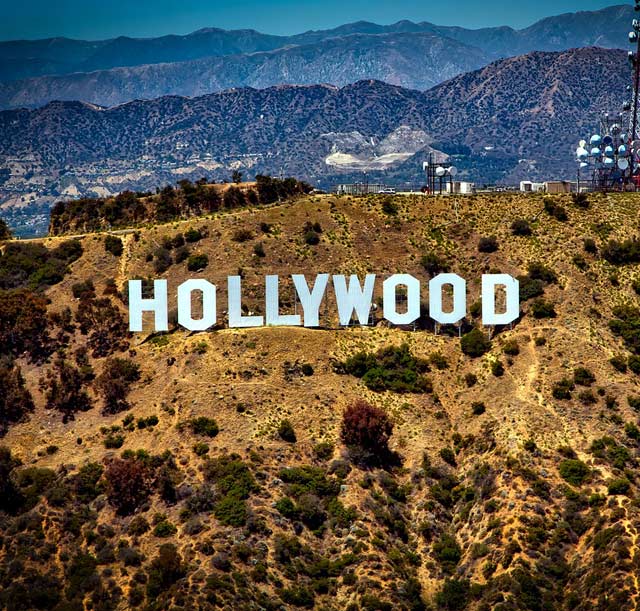 Although California still brings prospectors to her gold-laden rivers – like the Santa Maria in Southern California – and sees hardy individuals continue to work claims long after the 49ers departed, finding gold in California is now easier than anywhere else in the world.
For those of us who prefer our gold investing to involve a retail sale or website click, rather than back-breaking digging or panning, buying gold in California is simple fast and reliable, with bullion dealers and coin shops being rich on the ground – as our full list of gold dealers in California and California gold buyers shows above.
Buying from Californian Gold Dealers
Thanks to the high price of gold and silver buying any amount of precious metals from Californian dealers merits a degree of care, especially when buying from one for the first time.
Try to investigate the dealer's reputation online, reading reviews either here and other general business review websites, or by looking at a local branch of the BBB such as the Los Angeles BBB. Make enquiries at the California Chamber of Commerce – you may be surprised at the tidbits of information you pick up and you may even get a recommendation for a local gold dealer from a fellow investor. The FTC is a good source for coverage of local precious metals scams and historical cases of wrongdoing and some new investors also search online with the Attorney General, although for many this is overkill!
Finally, when you've completed your transaction please add to our California gold dealer reviews, by rating and reviewing your chosen company above.
Are Bullion Sales Taxed in California?
California places a 7.25% sales tax on bullion bars and coins.
There is however an exemption where the total purchase price of an order is above $1500.
California's state tax laws here, make California a poor choice for small orders, but an excellent choice for buying investment precious metals over this threshold.
Our full list of zero tax states can be found here – where California gold investors will be able to buy and store smaller quantities of gold without this disadvantage, although at such a low threshold it's probably better to make larger purchases in-state.
Have we missed out a gold dealer in California? Do you run an unlisted company? Please request we add it
here
– All standard listings are 100% free!
IMPORTANT: The above tax details are listed for information purposes only and are believed correct at time of publication. Bullion.Directory are not tax experts. All enquiries about local and state taxes should be addressed to the appropriate local body. Taxes and taxation are subject to change.