Category: Abu Dhabi Bullion Dealers / Gold Dealers
Click Abu Dhabi gold dealer listings for reviews, info, map & contact details.
Is your Abu Dhabi based bullion company not listed? Add an Abu Dhabi gold dealer
Showing all 6 results
Abu Dhabi Gold Dealer Category – Market Background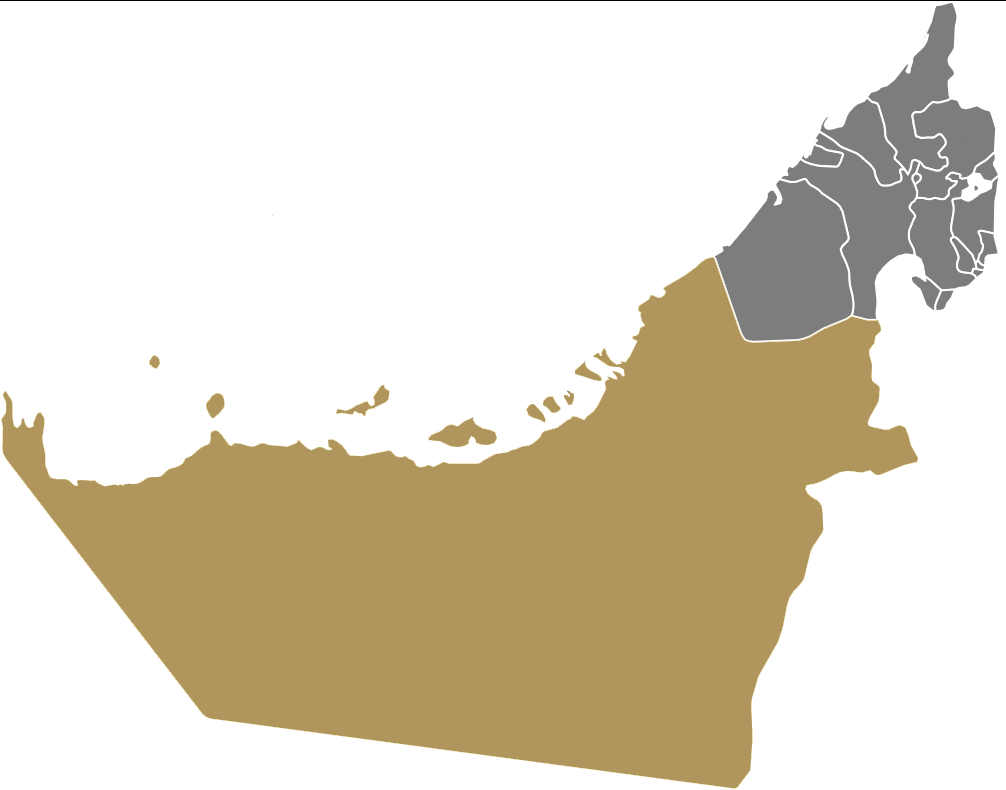 Abu Dhabi gold dealers, though not as numerous as those of "City of Gold" Dubai, see strong local and international buying thanks to low premiums and the Emirate's zero-tax status.
As well as our listed Abu Dhabi gold dealers with a web presence, there are hundreds of small jewellers selling 24k gold jewellery (also known as bullion jewellery). These are concentrated in gold souks such as the Madinat Zayed Gold Centre, a section of the Madinat Zayed shopping Centre and Hamdan Street where there are a number of Indian-style 24k jewellers.
Are Bullion Sales Taxed in Abu Dhabi?
The tax situation on Abu Dhabi bullion is clear – there is zero sales tax or capital gains tax on gold bullion, making Abu Dhabi a very bullion-friendly jurisdiction.
ABU DHABI SALES TAX ON BULLION
As far as sales tax goes, investment gold bullion is zero rated for VAT whether the bullion is in the form of coins, rounds or bars. Gold jewellery carries VAT at 5%, levied on the full price of the piece, even on 24k jewellery.
ABU DHABI CAPITAL GAINS TAX ON BULLION
At present there is zero Capital Gains Tax (CGT) in Abu Dhabi.
Zakat on gold is mandatory for all Muslims and is charged over the total amount of gold owned by a person above a certain quantity. The quantity over which the zakat is applicable to be paid is known as nisab.
The nisab for gold bullion or gold jewellery is 85 grams of gold – meaning if a person owns 85g of gold and has held it for more than a (lunar) year then he is obligated to pay zakat on this gold.
IMPORTANT: The above tax details are listed for information purposes only and are believed correct at time of publication. Bullion.Directory are not tax experts. All enquiries about UAE taxes should be addressed to the appropriate body. Taxes and taxation are subject to change.