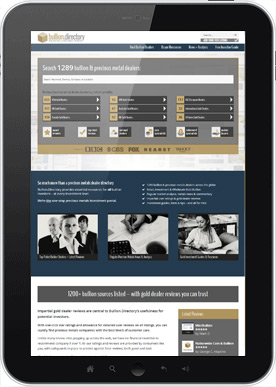 At Bullion.Directory, we are dedicated to helping investors diversify and balance their portfolio using precious metals.

We publish guides, news and in-depth analysis of the precious metals market – and of course provide the market's most comprehensive specialist directory.
From a single point of reference, our users can reliably locate the right local, national or international gold dealers, learn about the investing process and catch up on the latest market news.
The world is entering a very turbulent time and most analysts are agreed that any investment portfolio would benefit from at least a small holding of physical precious metals.
Our bullion directory gives you over 1500 possible avenues to do so.
So who are Bullion.Directory?
We're a small team of passionate precious metals investors, running this website obsessively alongside our day-to-day jobs.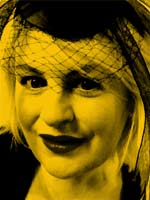 Emma Macallister
Senior Editor
Emma is a numismatist, completist & diamond hand, running the site with an iron fist in a velvet glove.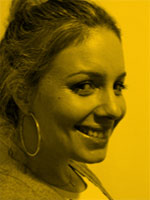 Alison Macdonald
Commercial Editor
Both a gold fanatic and marketing genius, Alison works magic in the most competitive digital markets.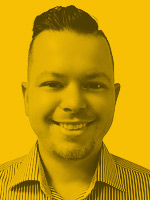 Chris Lemieux
Senior Analyst
Chris is a commodities & FX macro strategist, regularly calling highs and lows with pinpoint accuracy.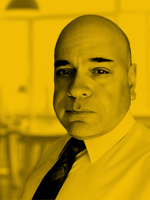 Felix Torres
Marketing Manager
Felix promotes precious metals and digital financial products through a global HNW and UHNW client base.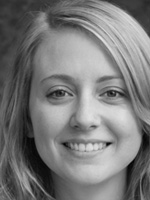 Alice Walker
Digital Marketing
Alice is our copywriter and head of digital marketing, developing new digital assets for ad campaigns.
Barry Smith
Systems Manager
Barry codes, runs databases and talks about many complex things no-one else understands.
Regular Contributors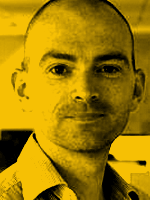 Adrian Ash
Bullion Vault
Adrian is a precious metals analyst and head of the research desk at BullionVault.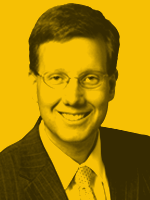 Stefan Gleason
Money Metals Exchange
Stefan is CEO of bullion dealer Money Metals Exchange and president of Sound Money Defense League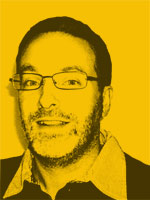 Terry Kinder
Technical Analyst
Terry knows more about complex price patterns in the precious metals market than anyone we know.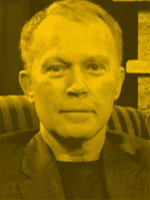 David Smith
The Morgan Report
David is Senior Analyst at the Morgan Report, and frequent speaker at North American investment conferences.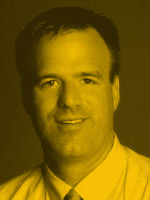 Clint Siegner
Money Metals Exchange
Clint is a director at Money Metals Exchange and author of extensive metals research and analysis pieces.
Atsuko Whitehouse
Bullion Vault
Atsuko is a precious metals analyst, fintech expert and head of the Japanese market at BullionVault.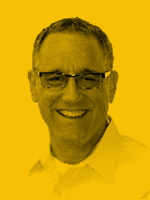 John Fisher
Fisher Precious Metals
John owns Fisher Precious Metals, and is an expert in arranging offshore precious metals IRAs.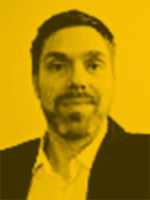 Steffen Grosshauser
Bullion Vault
Steffen is European Operations Executive at BullionVault and Editor of German GoldNews.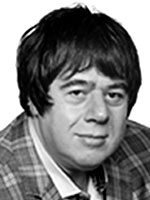 Keith Weiner
Monetary Metals
Keith Weiner is founder and CEO of Monetary Metals, the investment company monetizing physical gold into a yield-bearing asset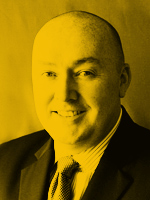 Spencer Campbell
SE Asia Consulting
Spencer provides key advisory services across the precious metals and mining industries.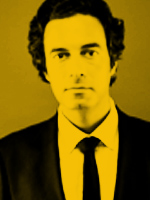 Philippe Herlin
GoldBroker
Philippe is Finance Researcher and Editor at Goldbroker / FDR Capital.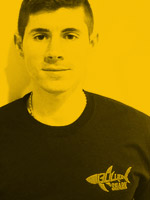 Nick Adamo
Bullion Shark
Nick is president at Bullion Shark the popular US-based numismatic and bullion dealer.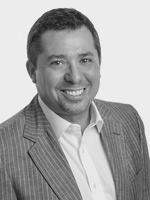 David J Mitchell
IPM Group
David is founder and managing partner at Indigo Precious Metals and runs the global Auctus Investment fund.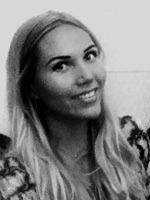 Zoe Lyons
Hatton Garden Metals
Zoe is General Manager at Hatton Garden Metals, the UK's leading cash-for-gold company and respected bullion dealer.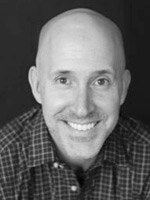 Ilir Salihi
GoldIRASecrets.com
Ilir is Senior Editor at US Retirement-focused news, ratings and review website GoldIRASecrets.com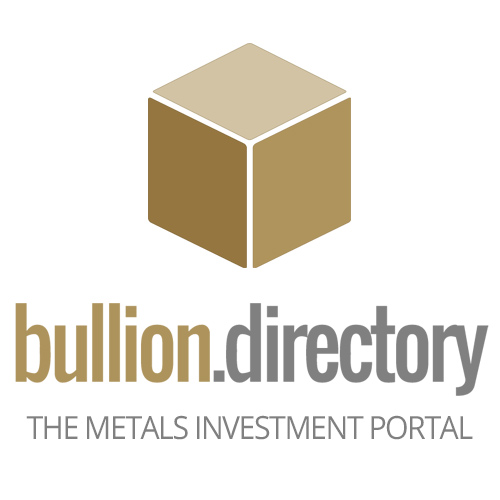 What we don't have in big budget, we make up for with determination and ludicrously long hours.
We are a
completely independent
digital publication, built and run by private investors and individual analysts, to help raise awareness of the benefits and opportunities available through investment in precious metals.
Promoting and reviewing a huge cross-section of the industry across the world, we're here to help metals companies find new clients and potential investors find the most suitable vehicle.
We're not owned, nor controlled by any precious metals companies, nor are we linked or affiliated to any single provider – meaning what you read on our site isn't biased towards who pays our bills.
We don't sell precious metals, nor do we run an investment house, brokerage or offer any investment services, meaning there are no conflicts of interest.
What you read on the site is here solely because we think it will help you.
That makes us pretty unique for a major precious metals website.
Want to know more? Got some questions? – Contact us here