Category: South East Bullion & Coin Dealers / South East Gold Buyers
Click South East gold dealer listings for reviews, information, map & contact details.
Is your South East-based bullion company not listed? Add a bullion dealer in the South East
Showing all 14 results
Looking for a specific class of South East precious metals dealer?
Search South East Bullion and Coin Dealers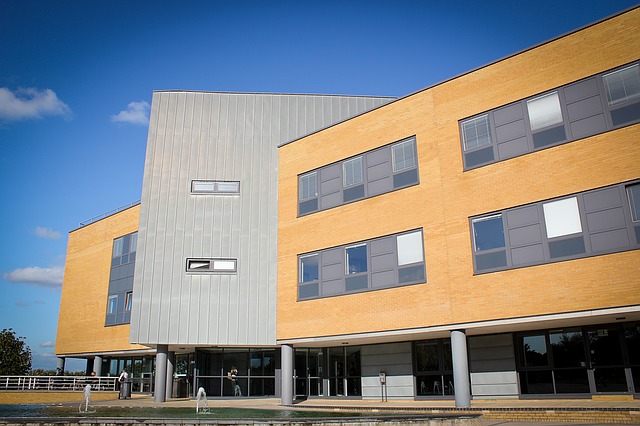 South East bullion dealers are our third most highly searched UK category, offering one of the greatest number of gold and coin dealers in all UK regions (we list 13 bullion dealers in the South East as of February 2021).
Indeed, some of our listed UK national bullion dealers and international bullion dealers are based in the South East region, due to the area's wealth and trading links.
The South East is home to one of the UK's best known private mints – in fact Europe's largest private mint, Pobjoy in Surrey.

Buying Bullion in the South East
Due to the population distribution of the region, the South East's bullion dealers are spread fairly evenly across the area.
Surrey and Kent see the most traders with Bournemouth a close second. Most bullion dealers in the South East have a web presence
Selling Bullion in the South East
Nearly all South East bullion dealers buy bullion bars and coins, with some also trading in numismatics and scrap gold.
Prices paid can vary greatly from dealer to dealer with some offering 40%+ less than others so it pays to seek at least 3 valuations before selling your gold. Areas with a higher number of bullion dealers should see the most competitive prices paid – but always remember that fancy showrooms are paid for by high spreads between buy and sell prices.