Birch Gold Group Review – Fast Stats:
Birch Gold Group Overview
Birch Gold Group is one of America's favorite precious metals dealers operating nationally across the US from their headquarters in Des Moines, Iowa.
Although they provide a wide range of precious metals investment services, their true specialty is in the provision of Gold IRAs – and so the vast majority of the investment gold and silver they deliver is held securely within self-directed IRAs.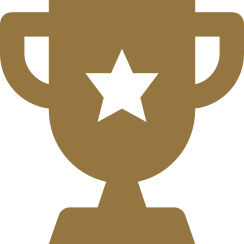 Consistently among the highest rated precious metals dealers in America, Birch Gold Group is one of our two Top Choice Dealers for Gold IRAs in 2021.
Birch Gold's Main Services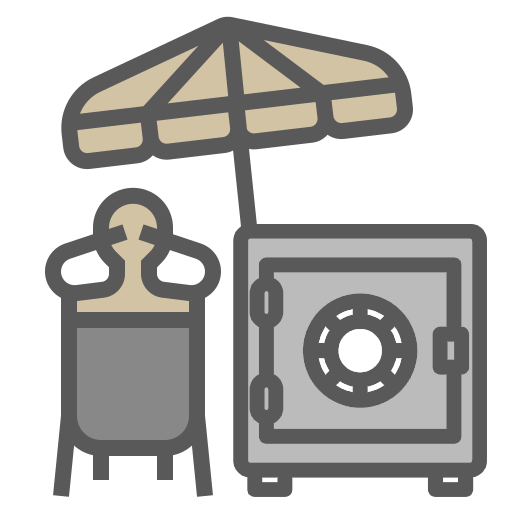 Birch Gold sells precious metal bars and coins, either as part of a Gold IRA, held within a secure storage facility or delivered directly to customer homes – with these investment metals typically being used to help protect wealth by diversifying and hedging the assets in customer portfolios.

Since their formation in 2003, they have rapidly established themselves as market leaders in the Gold IRA market and this specialty is now their principal area of operation where they provide a full end-to-end service. From assisting with new IRA accounts or performing IRA rollovers / transfers, to arranging ultra-secure storage and custodian services – Birch Gold then delivers the highest quality investment-grade gold, silver, platinum and palladium directly into customer accounts.
Outside of an IRA, where buyers are simply looking for a reliable and trustworthy metals dealer, Birch Gold will of course direct supply precious metals to your home or arrange high-security storage at a choice of locations – and their team of precious metals specialists can help with any aspects of your metals portfolio or investment plans.
For any questions Birch Gold Group offers no obligation assistance on (888) 824-4368
Gold IRA Transfer and Rollovers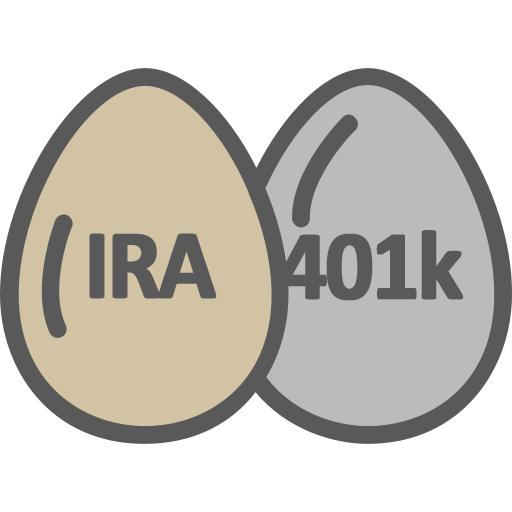 Birch Gold has been at the forefront of the rapidly growing Precious Metals IRA market since 2003, and has already helped thousands of American families take advantage of little-known tax breaks on offer when buying specific precious metal products inside a self directed IRA.
These recent IRS relaxations on allowable assets, mean US citizens are able to invest in tax-advantaged precious metals, all while getting income tax deductions to the same value. As an example, if you're in the 35% income tax bracket this is equivalent to the IRS giving you 3½ ounces of solid gold for every 10oz you buy!
Given Gold and Silver's historic uses as wealth protection insurance in times of crisis, the IRS is essentially helping you load up on these vital diversification assets at a time when we may be needing them most, and for a time in your life when the last thing you want are money worries. Birch Gold has prepared a useful information kit explaining exactly what gold and silver can do when the next recession hits.
Birch Gold offers the following:

IRA Rollovers / Transfers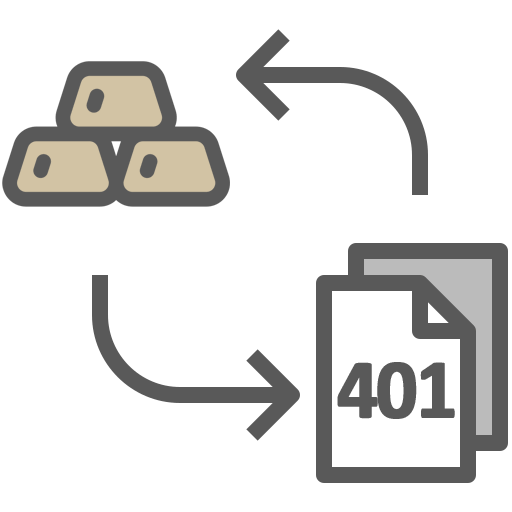 For customers who already have a regular IRA, an employee 401k or similar account, Birch Gold specializes in fast efficient rollovers or transfers to a Gold SDIRA (Self Directed IRA).
This move is generally required because not all retirement accounts can take advantage of holding physical precious metals.
To make this work without triggering a taxable event or penalty, funds need to be transferred to the right type of account, following a specific process in a certain timescale to avoid creating a distribution in the eyes of the IRS.
Thankfully IRA experts such as Birch Gold facilitate these Gold IRA rollovers and transfers all day every day and so operate like a well-oiled machine. From working with your existing trustees or custodian, to liaising with your new account, their team can help see the transfer or rollover of funds from one account to another quicker than some bullion dealers reply to an email.
While the IRS tends to make tax regulations rules complex, companies like Birch Gold are able to take all the pain out of the process, leaving you to enjoy the many benefits of gold in the most tax-advantaged way possible.

Their free Gold Information Kit covers all aspects of the process and should be considered essential reading for anyone considering holding gold in an IRA.

Birch Gold's Step-by-Step IRA Process
A customer will get in touch with Birch Gold Group, either through their website or by calling (888) 824-4368.
They will then speak with a precious metals specialist for a short initial fact-finding chat to explore what precious metals or a gold IRA could achieve in their situation. This will take a brief look at available options and answer any questions the prospective investor may have – as well as organize delivery of the info kit. This call typically takes 5-10 minutes.
When an investor wishes to proceed they are given a telephone appointment with a Gold IRA Specialist who will gather the required information to move forward with the process.
Either a new account is established and transfer or rollover of funds initiated, or if the customer already has a suitable IRA they move onto the next step.
With funds in the account, the customer and their account specialist will discuss investment options further and the specialist may help select a choice of bars and coins which will then be purchased with the transferred funds.
Inventory precious metals are placed directly into the customer's IRA account at their chosen secure storage depository. This will typically takes 2-5 days, but for non-stock items this can take from 2-4 weeks depending on rarity and wholesale seller stocks.
The purchased metals are then held in the IRA account until such time as the customer wishes to liquidate part or all of their holding. At this point Birch Gold may ask for first opportunity to buy back as they will generally offer better than average prices for a direct buy-back. Of course customers can sell to any metals dealer they wish.
IRA Custodian Services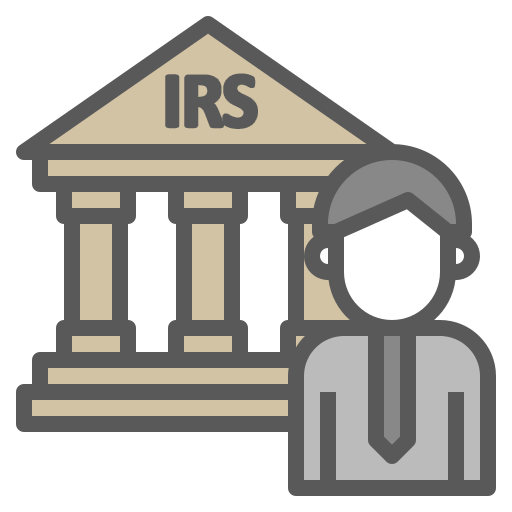 All IRAs must be held by a custodian or trusted and accredited third party helping keep your IRA investments at arms length and ensuring all investments and tax events are tracked for the IRS.
The rules for custodians are strict and because they work directly with the IRS and have a fiduciary duty of care to their customers they must meet and maintain high standards for IRS approval.
Not all custodians are set up to handle physical precious metals, or are well-versed in the sometimes complex IRS rules and regulations specific to precious metals. Birch Gold works with some of the most trusted precious metals custodians in the business and can suggest a custodian best suited to your needs – especially if you're looking at other alternative assets such as Bitcoin (Birch Gold's sister company BitIRA provides cryptocurrencies inside IRAs).
Birch Gold's main precious metals custodian is currently STRATA Trust Company – but the company is flexible enough to deal with any custodian you'd prefer and they regularly work with Equity Trust, Preferred Trust, Kingdom Trust and New Direction.
Gold in an IRA cannot be held at home – it must be held in an approved storage depository, a specialist high security metals vault assessed by the IRS as meeting strict standards. This is something Birch Gold will typically arrange on your behalf, and in conjunction with your custodian. For more details on metals storage see the next section; Storage.
The Birch Gold Information Kit contains more detail on working with IRA custodians and is delivered free to your home.
Security: Precious Metals Storage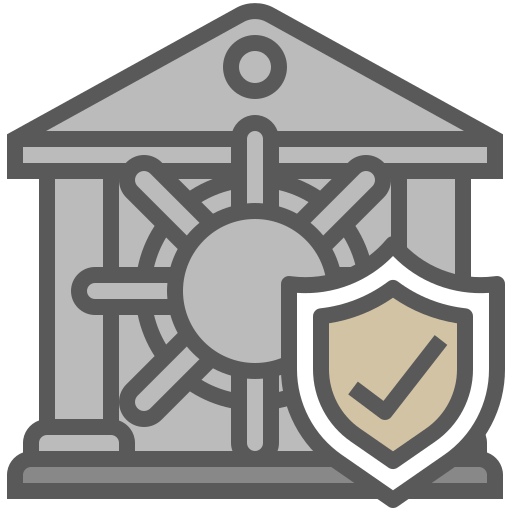 Whether it's inside of an IRA or outside in your personal / family investment portfolio – gold and silver investments are at their most secure when held in a specialist precious metals storage facility or depository.
Although specialist secure storage is a legal requirement for an IRA, many non-IRA investors feel safer with the level of protection provided by a professional gold depository – after all the security at facilities used by Birch Gold Group is hard to beat.
State-of-the-art security normally comes at a high cost, but thanks to the enormous economy of scale at which these large depositories operate, many can provide all your vaulting needs regardless of how big your holding, for between $250-$500 a year. In Birch Gold's case, thanks to special arrangements they have with their storage partners, these fees are lower still.
At time of writing the annual storage/insurance fee for Birch Gold's IRA metals vaulting services through Delaware Depository Services is typically $100.
While Birch Gold's principal gold vaulting service is with the Delaware Depository Services Company, customers can choose to vault at other locations including Brinks or International Depository Services.
For full details on any special storage offers, call (888) 824-4368 and mention Bullion.Directory.
Birch Gold Group Online Reviews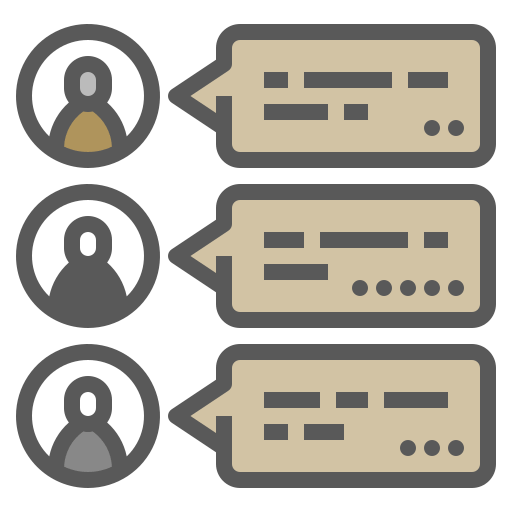 Thanks to their strong focus on customer care and their fast efficient services, Birch Gold reviews are wholly positive across all major review websites and ratings aggregators, averaging 5 stars or A+ ratings.
As would be expected, it's Birch Gold's IRA Reviews that are the most common review found online although there are some reviews from non-IRA clients and even coin collectors due to Birch Gold's occasional promotions on Proof American Silver Eagles and Proof American Gold Eagles. Birch's Gold Information Kit also receives frequent mention.
As of January 2023, Birch Gold reviews among the main consumer protection sites are:
Better Business Bureau (BBB):
A+
Business Consumer Alliance:
AAA
Scam Report:
A+
Trustlink: ★★★★★ (129 Reviews)
Trustpilot: ★★★★★ (125 Reviews)
Consumer Affairs: ★★★★★ (114 Reviews)
We ask all customers to leave Birch Gold reviews and ratings using the "Reviews" tab at the top of this section. Your reviews, good or bad, will help future investors make a decision when choosing Birch Gold for their IRA or investment gold.


Detailed Birch Gold Ratings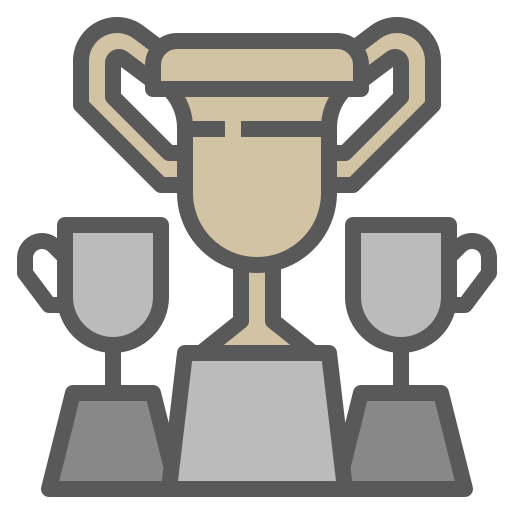 The following ratings are based on a combination of third-party reviews, consumer feedback and our own experiences in dealing with Birch Gold and are a direct comparison to other bullion dealers in the market.
The average mark should be taken as 50%, below average is 40% and lower, above average is 60% and higher. Ratings of 90% or more should be considered excellent and are among best in class.
Metals Selection
Although Birch Gold can get hold of most precious metals products, their stock lines may be limited to some of the most popular mints and brands at the most popular sizes, especially during busy periods. Special orders can see delays of 2-3 weeks, so we recommend sticking with stock items which are available immediately.
Metals Premium
Due to their high trade volumes and economies of scale, premiums on Birch Gold's most commonly bought items and largest bar sizes are surprisingly good, especially alongside other Gold IRA specialists. While metals can be found marginally cheaper at the low budget end of the dealer market, Birch Gold's value-added services and high standards of customer care more than make up for this penny on the dollar difference.
Storage Costs
Birch Gold's IRA storage fees are among the lowest in the gold IRA marketplace and they run regular offers which can see free storage offered at certain order minimums. Even outside of special offers, their secure storage typically averages between $100-$150 regardless of quantity vaulted, which can give customers significant savings, especially when compared with percentage-based fees.
Shipping Costs
Shipping prices are included in Birch Gold's low IRA fees while for retail purchases requiring home delivery, insured secure shipping is free of charge above an order minimum, currently $10,000.
Customer Care
This is where Birch Gold stands head and shoulders above the competition, with their customers typically being consistently happy with all aspects of the company's services. While there are occasional bad reviews as can be expected with any company operating on this scale, these are considerably lower in volume or for less serious matters than at other equivalent companies. We should also point out that Birch Gold has been targeted negatively by third-parties promoting rival companies. Because of this, we'd advise caution when reading reviews outside of trusted sources and mainstream review centers such as Bullion.Directory.
Overall Rating
We have rated Birch Gold Group a very high 92% making them our joint-top choice for Gold IRAs in 2020 and highly recommended in all other aspects. In fact the only class in our directory we couldn't rate Birch Gold as among the top dealers, is that of rare collectible coins; this is only due to their principal product range being investment-grade bullion and proof coins – not ancient museum pieces.
Birch Gold Group Complaints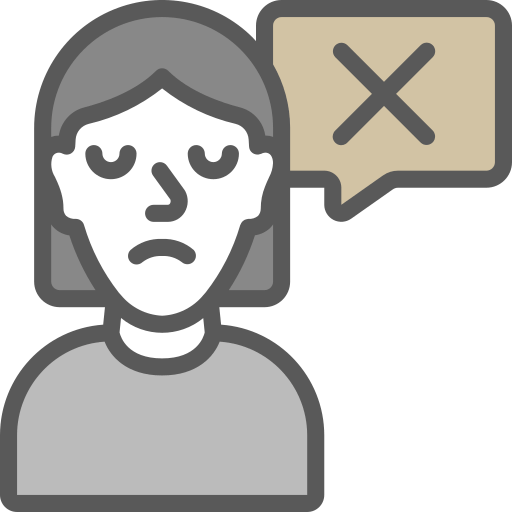 Birch Gold complaints, though few and far between do exist and from examining the most common complaints these tend to be down to minor misunderstandings.
They may be either in regard to the metals purchased (proof versus bullion) or timescale of investment gains (gold works best in the mid to long term and during crises). Complaints are never about non-delivery, miss-selling or other more serious problems – and in nearly all cases we found, Birch Gold was able to rectify and fully make good any issues.
Birch Gold has a strong customer care team and request all customers contact them with any complaints no matter how small before leaving reviews – this dedication means the company can typically turn around grumbles or small issues to a customer's complete satisfaction, without affecting their stellar 5-star and A+ ratings.
Complaints should be addressed directly to Birch Gold on their dedicated page at https://birchgold.com/file-complaint

Birch Gold's Free Information Kit

Birch Gold's free Information Kit contains all you need to know to make an informed decision about investing in gold.
Highly recommended reading, whether you're new to gold or an experienced precious metals investor, the kit is available for free on their website and will be delivered direct to your door.
To claim your copy, call the Kit Orderline on (888) 824-4368 or simply visit the order page.