Category: Ontario Bullion & Coin Dealers / ON Gold Buyers
Click Ontario gold dealer listings for reviews, information, map & contact details.
Is your ON bullion company not listed? Add a bullion dealer
Showing 1–28 of 44 results
Looking for a specific class of precious metals dealer in Ontario?
Buying Gold and Silver in Ontario
Gold was found in Ontario in 1866 and led to several gold rushes within the province. Ontario is home to Canada's largest known gold deposit, which is also one of the purest gold deposits in all of North America.
Ontario's gold is found in mineral deposits and is principally extracted through lode mining. With gold's rising price even the most challenging mines have become viable and production is now stepping up significantly.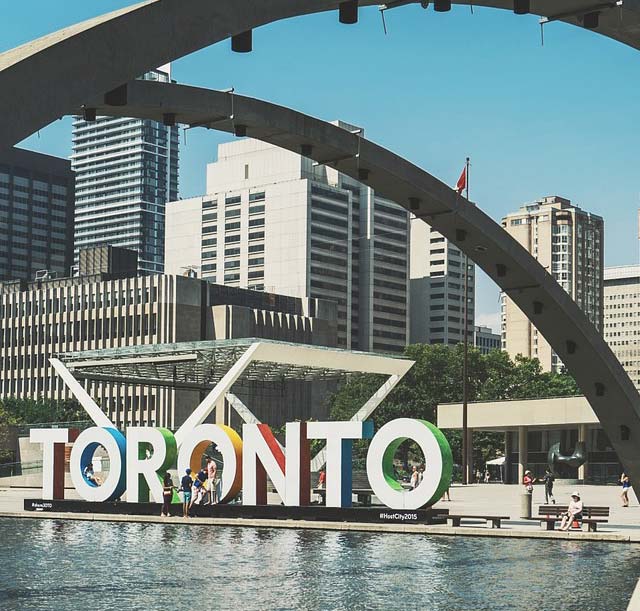 Mining apart, most precious metal investors prefer an easier route to gold, replacing the dangerous and back-breaking work of a gold miner with the less stressful retail transaction. Buying gold in Ontario is very easy, thanks to a good concentration of local gold silver bullion and coin dealers within the province – and a growing selection of national bullion dealers operating across Canada.
Buying from Ontario Gold Dealers
Due to the high purchase price of gold and silver buying investment bullion from gold dealers in Ontario should be undertaken with care, and due diligence, especially when buying from a new dealer for the first time.
Investigate the dealer's reputation online if possible, by reading reviews either here at Bullion.Directory or on other general business review websites, such as the Ontario BBB. Examine consumer protection advice at Consumer Protection Ontario – and examine listings or request advice from the Ontario Chamber of Commerce – you may be surprised at what you learn.
Finally, after you've completed your purchase please add to our Ontario gold dealer reviews, by rating and reviewing your chosen company above – this will help future investors best select an Ontario gold dealer suited to their needs.
Are Bullion Sales Taxed in Ontario?
Most precious metal bullion in Canada is exempt from GST/HST provided the precious metals are defined as bars, ingots, coins or wafers of gold, silver or platinum, refined to a minimum purity of 99.50% for gold and platinum, or 99.9% for silver.
Note that palladium products ARE subject to HST/GST.
For bullion and coins that fall outside of these purities, Ontario charges HST at 13% (2nd highest in Canada) however there is no PST on bullion in Ontario.
Bullion and coins are liable to Capital Gains Tax within Ontario as they are across Canada, subject to Personal-Use Property exemptions. These Listed Personal Property (LPP) the rules state that coins with a resale value and gain of $1000 or less are exempt from a capital gain.
Have we missed out a gold dealer in Ontario? Do you run an unlisted company? Please request we add it
here
– All standard listings are 100% free!
IMPORTANT: The above tax details are listed for information purposes only and are believed correct at time of publication. Bullion.Directory are not tax experts. All enquiries about national and provincial taxes should be addressed to the appropriate local body. Taxes and taxation are subject to change.