Regal Assets Review: in a Nutshell
Established in 2003, Regal Assets have quickly become one of America's favorite precious metals dealers best known for their provision of gold IRAs, gold IRA rollovers and retirement portfolio packages.
A huge portion of their success is down to their best-in-industry customer care – a care which has created a small army of loyal customers and motivated affiliates providing a constant flow of word-of-mouth referrals.

Regal Assets Overview
Regal Assets' main business is in providing a range of tailored "diversified metals" investment portfolios and precious metals retirement products.
The service for which they are undoubtedly best known is the setting up of gold IRAs and providing gold IRA rollovers – and in 2016 they have added an additional speciality retirement service, the Gold Thrift Savings Plan Rollover.
Alongside their retirement and investment portfolio services they direct supply a wide range of investment grade bullion bars and coins to retail buyers and commercial investors.
Regal Assets boldly claim a 99.9% customer satisfaction rating which is something most will take with a pinch of salt in a marketplace filled with hyperbole, but for once Regal's claims are backed up by solid evidence with listings in INC 500, Forbes Magazine, Smart Money and Market Watch for this industry leading performance.
Regal's customer care claims are further backed up by their A rating with Trust Link and a triple AAA rating at The Business Consumer Alliance (BCA) – and there are in excess of 5000 positive reviews of Regal online.
Regal Assets were voted America's #1 Gold IRA provider for 2012, 2013 and 2014 in Consumers Choice Awards, winning the Bullion Dealer Of The Year award in 2015 and International Bullion Dealer of the Year in 2018. They are also ranked #20 out of 6 million financial service companies by Inc 500 Magazine, a ranking that's not just looking at gold companies or IRA providers but the whole US financial services industry.

Regal Assets provide four key precious metals services.
1/ Gold-backed retirement funds.
Regal specialize in Precious Metals IRAs – that is Individual Retirement Accounts backed with physical precious metal bullion. While many gold dealers do offer IRA's as an add-on service, Gold IRA's are at the heart of Regal Assets' business – and their expert team of advisers know the market inside out allowing them to tailor retirement accounts precisely to a clients needs and future plans.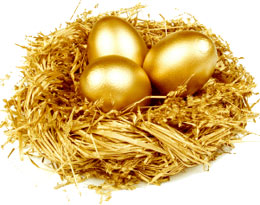 Because they arrange so many accounts for a broad range of clients they've managed to reduce both customer costs through economy of scale and developed a service that is quick and efficient.
For example, where nearly all other IRA companies charge sliding scale fees based on investment amounts – which can be considerable – Regal charges a low fixed administration and storage fee of only $225, with even these low fees being waived in the first year.
The gold IRA rollover or transfer process benefits from the well oiled system Regal Assets have in place. Electronic signatures mean funds can be transferred within 48 hours and the gold rollover process typically takes no more than five days from start to finish.
A theme common in all reviews of Regal Assets' retirement or investment services, is that customers say they never feel chased or forced into making a decision. This is down to Regal Assets' absolute commitment to never use the high-pressure sales techniques so common across the gold IRA industry, instead relying on quality of service and price.
Learn more about Regal's Gold IRA and 401k rollover service More ➲
2/ Investment portfolios and accounts
Many Gold IRA customers will also take out additional precious metals investments – or may already have a precious metals IRA and be looking to diversify a bigger portion of their assets into the safe harbour that is gold and silver.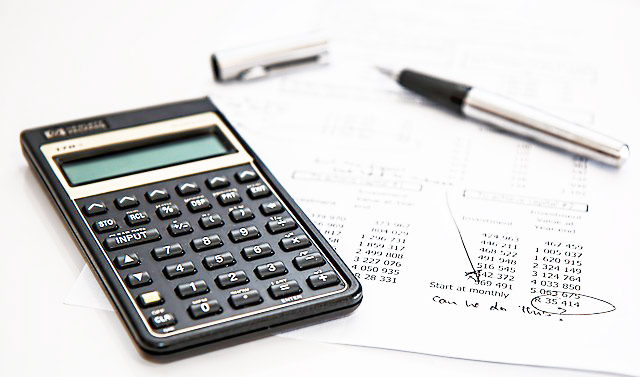 Starting at $10,000 and extending to $250,000+ Regal Assets have developed a number of portfolio packages, with clients given close guidance and individual package tailoring, designed to create the best possible bespoke investment plan for their needs, requirements and their existing asset spread.
Designated as a Protection & Security package, Regal's Knighthood plan at $10,000 provides a mix of highly liquid metals, meaning the investment may be sold very quickly in an emergency or should there somehow be restricted access to banks.
Regals other packages are classed Investment & Retirement and are put together to maximise growth and profit, while giving the asset security typical of any metals-based portfolio
Depending on the sum being invested and the investor's needs, the individual packages will differ in their spread. The Legacy Portfolio at $25,000, Kingship Portfolio at $50,000 and Dynasty Portfolio at $100,000 are very popular due to their value – and for those with the ability to buy into it's $250,000+ ticket, the Coronation Portfolio offers investors something truly special, with past performances vastly exceeding the market.
Needless to say Regal's Coronation Portfolio is one of their best sellers.
Learn More about Regal's Investment Portfolios More ➲
3/ Retail bullion bar and coin sales
Retail sales are absolutely not Regal's main business but they do have a good selection of the major bullion bars, rounds and coins on their website and many more that are available only through their free-phone helpline.
Premiums are very low with free secure delivery*.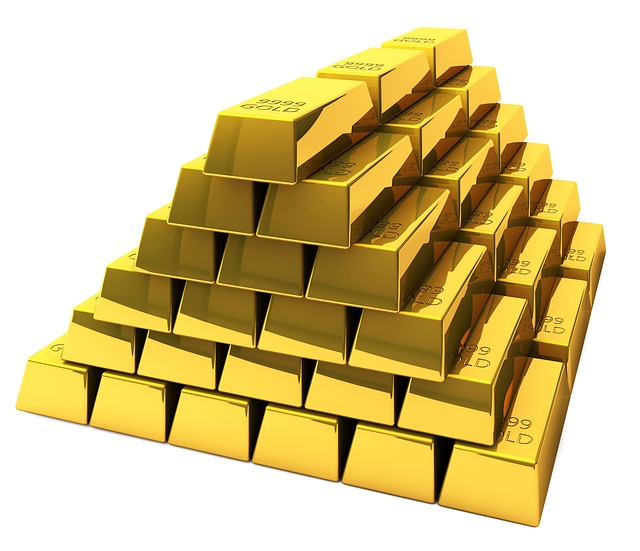 We calculated that with their low cost national delivery and low premiums, Regal appears to lose money on a small-scale order.
This may perhaps be a calculated loss as many long-term Regal Assets customers begin by buying a single 1oz bar or bullion coin, later going on to transfer their IRAs or to buy one of Regal Assets' precious metal portfolio packages.
Of course you don't have to open an IRA to take advantage of these retail prices.
Vist Regal's online bullion store View Store ➲
4/ Gold investment Information
Regal Assets have produced a valuable set of guides to Gold Investing and send these out to any potential investor, serious about organizing a financial crisis-proof retirement or protecting their assets through precious metals.
Written in an easy-to-follow style these guides will help gold investors make an educated and informed decision about whether a particular precious metals product or service will be right for their individual needs or future plans.
Call Regal Assets' order line on 1-888 981 7130 and specify the guide you require:
Free Gold IRA Kit
Free Gold Investment Kit
Free Gold Buyers Kit
Free Gold TSP Rollover Guide
Call them for free and they'll ship one to you – at no expense and no catch.
Alternatively order the guide online Order Guide ➲
View Regal Assets testimonials Read Testimonials ➲