Bullion Shark In a Nutshell:
Bullion Shark are relatively new precious metals dealer (est. 2014), supplying the full range of precious metals investments from bullion bars and coins to collectible, rare and numismatic pieces through a combination of retail outlet, website and popular eBay store.
They provide a full and friendly service nationally, be that advice for new investors, organizing gold-backed IRAs or tracking down numismatic coins to complete a collection.

Bullion Shark Overview
Bullion Shark have moved quickly – from a standing start in 2014, they have gone on to become one of the leading precious metal and rare coin dealers nationwide.
Already known throughout the industry for their ultra-fast shipping and impeccable customer service, they have garnered a strong following among all investor classes, from numismatists to professional investors to stackers.
With numerous precious metal and rare coin specialists on staff and decades of market experience, Bullion Shark offer a unique, personal experience that you just won't get from other dealers.
Think of a friendly family business in a small town, scaled to a national size.
Through their well stocked e-commerce store and strong local retail presence Bullion Shark offer the highest levels of customer service at the best possible prices online and off.
See how Bullion Shark's low premiums compare Special Offers ➲
We strive to service each and every customer on a one-to-one basis to best serve their needs. Our knowledgeable staff are always ready to help you construct a coin/precious metals portfolio, to add that hard-to-find rarity to your collection or to help set up a precious metals IRA.

Bullion Shark was established to make buying precious metals and rare coins as simple and interesting as possible. As a family run business we're always delighted to welcome new friends and customers to the Bullion Shark Family."
Company president Nick Adamo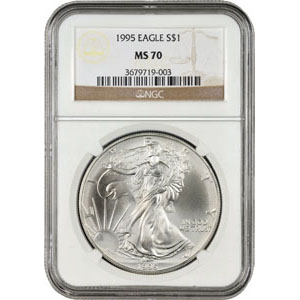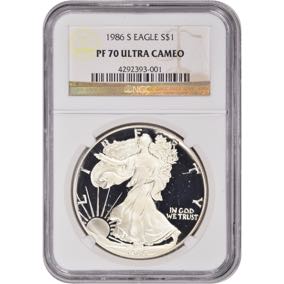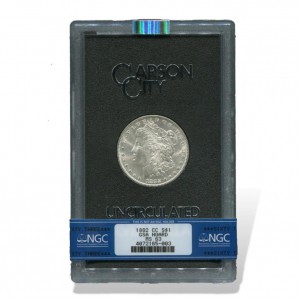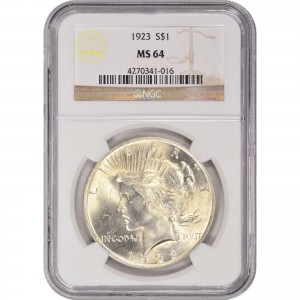 Online Ordering
Bullion Shark's online ordering process is 100 percent secure and payment can be made by bank order, check, paypal, debit and credit card.
Their site contains a strong mix of bullion and numismatics, both modern and classic rarities and they offer free shipping on any order over $99.

Gold & Silver Bars
Gold, Silver & Platinum Eagles
Gold Krugerrands
Gold & Silver Canadian Maples
Gold & Silver Philharmonics
Junk Silver
Graded Gold & Silver Eagles
Graded Chinese Pandas
Morgan Silver Dollars
Peace Dollars
Pre-1933 Gold
Roman, Byzantine and more!
All orders are fully insured and discreetly packaged to make sure your order arrives safely.
View gold & silver bars, coins & collectibles Search Stock ➲
Free Appraisals
Bullion Shark are happy to provide free appraisals of all bullion bars, coins and numismatics and pay excellent prices for pre-owned gold and silver bars, coins, and collections.
Whether you bought them from them or not, they are always happy to give the very best price for your bullion and numismatic items.
This is as always a confidential and discreet service.
For Appraisal Call 516-739-5822 or Request Valuation ➲
Gold and Silver In Your IRA
The Bullion Shark team are on hand to provide help in setting up your precious metals IRA and offer a smooth and uncomplicated service for both new accounts, transfers and rollovers.
All transactions are carried out with their expert partners efficiently and with the same low costs as all Bullion Shark customers have come to know and love.
For an unbiased look at your retirement planning, call 516-739-5822.
Call or Click for more information Gold IRA Service ➲