Precious Metals Market Report
Tuesday 21 March, 2017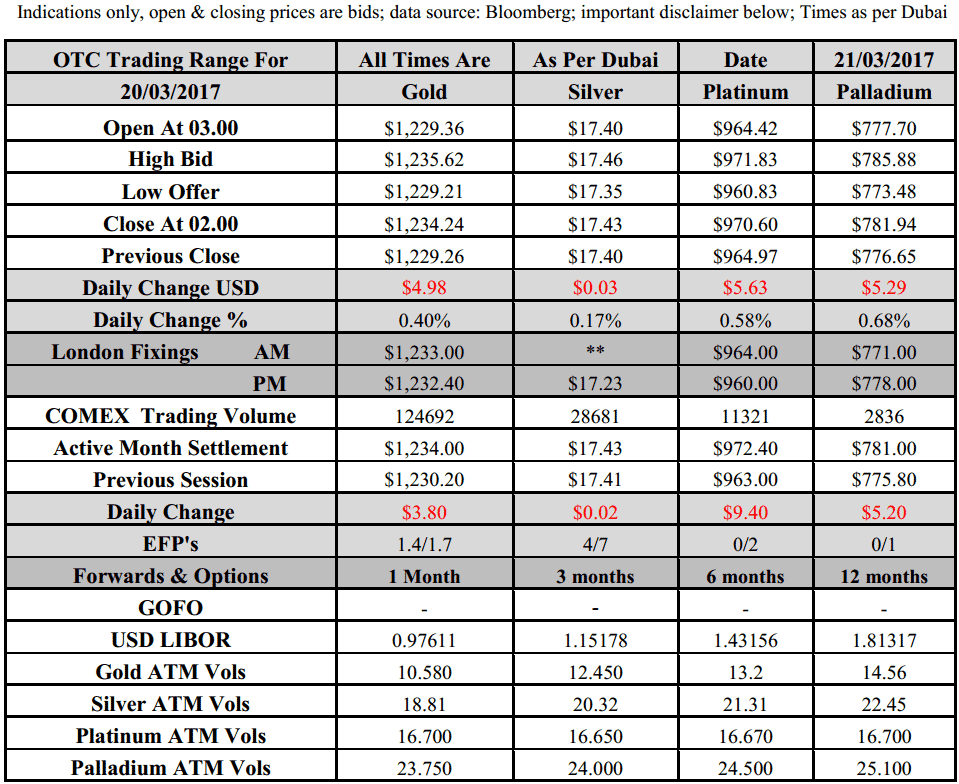 Fundamentals and News
Gold Gains, Bitcoin Investors Are Reminded About What's "Real"
(Bloomberg)
March 20 – Gold prices climbed higher overnight. The macro environment remains bullish for the yellow metal, amid rising inflation in the U.S., a spate of geo-political uncertainties, and a Federal Reserve intent on raising interest rates at an extremely low pace.

Gold is often thought of as an alternative currency and has long been known as a "hard" or real asset. Unlike paper investments including stocks and bonds, physical gold and silver and real estate are "hard" assets that you can hold in your hand or drive by.
Investors have been attracted to Bitcoin in recent years as an alternative currency investment. The virtual currency touched a high last week at $1,259. The digitized currency has seen some setbacks, including the recent U.S. Securities and Exchange Commission rejection of a proposed bitcoin exchanged traded fund. Proponents had hoped that an ETF would attract new cash inflows into the virtual currency investment.
Spot-price changes are good market measures, though the opposite may hold for industrial metals, which continue to provide better total returns than energy despite lower spot increases. Since the start of the millennium, the Bloomberg Industrial Metals Subindex total return is 92% vs. the 56% decline in the Bloomberg Energy Subindex. This is despite the fact
that spot energy-subindex prices have increased 133% compared with only 107% for spot industrial metals over the same period.
The post-2008 crisis was an aberration in commodity-index roll yields, notably in energy. Historically, easier-to-store industrial metals have had lower and more consistent carry costs than most other commodity sectors, with the exception of precious metals.
(*source Bloomberg)
Data – Forthcoming Release

Technical Outlook and Commentary: Gold
Gold for Spot delivery was closed at $1234.24 an ounce; with gain of $4.98 or 0.40 percent at 2.00 a.m. Dubai time closing, from its previous close of $1229.26
Spot Gold technically seems having resistance levels at 1237 and 1246 respectively, while the supports are seen at $1207.8 and 1198.8 respectively.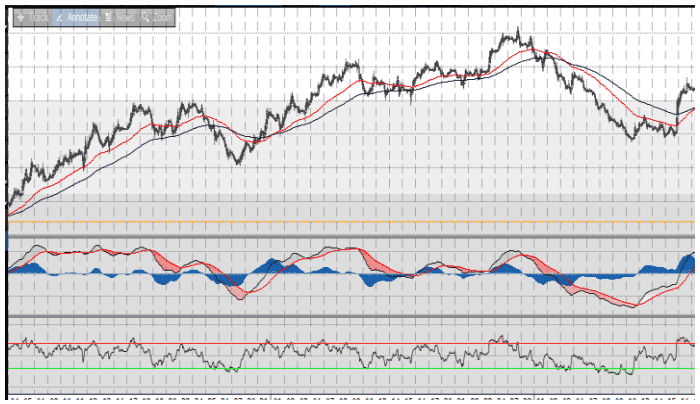 Technical Outlook and Commentary: Silver
Silver for Spot delivery was closed at $17.43 an ounce; with gain of $0.03 or 0.17 percent at 2.00 a.m. Dubai time closing, from its previous close of $17.40
The Fibonacci levels on chart are showing resistance at $17.55 and $17.73 while the supports are seen at $16.99 and $ 16.81 respectively.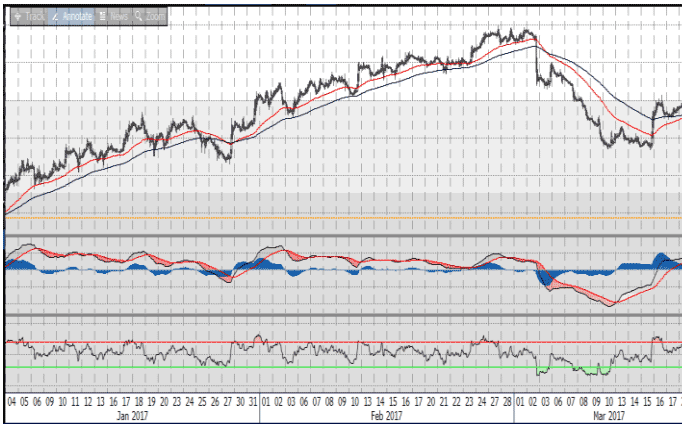 Resistance and Support Levels


Indications only, open & closing prices are bids; data source: Bloomberg; important disclaimer below; Times as per Dubai

This analysis is also available at
Kaloti Precious Metals SG
Bullion.Directory or anyone involved with Bullion.Directory will not accept any liability for loss or damage as a result of reliance on the information including data, quotes, charts and buy/sell signals contained within this website. Please be fully informed regarding the risks and costs associated with trading in precious metals. Bullion.Directory advises you to always consult with a qualified and registered specialist advisor before investing in precious metals.