Physical Gold in a Nutshell:
Physical Gold Ltd is a leading, UK precious metals dealer, helping investors diversify their portfolios with tax-efficient solutions, since 2008.
Their aim is to help you achieve long-term protection for your family with the lowest priced, most tax-efficient gold and silver. They've developed ground breaking products such as Pension Gold, VAT-Free Silver and the Monthly Saver and offer a choice of delivery or secure insured storage.

Physical Gold Overview
Established in 2008, Physical Gold's track record and market reputation have led to them being a trusted thought-leader in the precious metals market. They're regularly featured in the press for their market comments, insights and research.
Their memberships and accreditations help assure clients of their market expertise, structure and processes to provide them with first-rate gold and silver products.
Their new online portal allows you to browse and purchase precious metals from the comfort of your home. If you're unsure which coins or bars to buy, Physical Gold's experienced team can offer tailored guidance to help you protect the value of your long-term funds.
Physical Gold is a member of the British Numismatic Trade Association (BNTA), the leading association for coin dealers in the UK. As such, they operate under their strict guidelines and code of ethics. New members are vetted and require two existing industry members to vote you into the Association, so integrity and credibility is guaranteed.
Physical Gold Product Categories
Click Images For More Information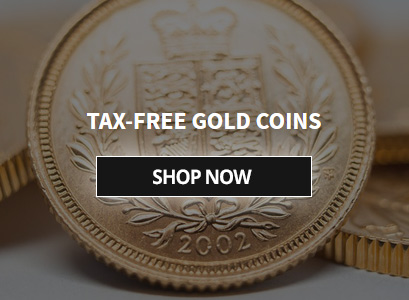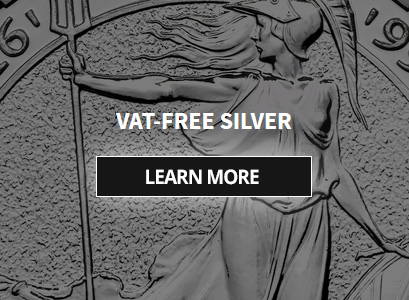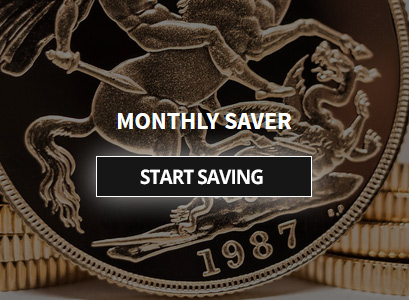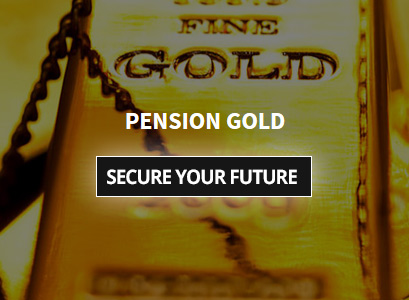 Free Investor Guides
Physical Gold are well known across the industry for the quality of their free guides and investor information.
Their best known,
The Ultimate Insider's Guide to Tax-Efficient Gold and Silver
,
Reveals how to profit from gold and silver without paying any tax
Uncovers the real benefits of precious metals in today's volatile market
Shares 4 investment opportunities to suit everyone's needs
"Essential reading for any investor."
Download Your Copy Today Read Guide ➲
Selling To Physical Gold Ltd
If you're looking to sell your gold or silver coins or bars, then Physical Gold are as happy to buy as they are to sell.
They guarantee to buy back any gold or silver that they sold to you and will also give you an offer price on coins, if you bought elsewhere, depending on stock levels.
Sell Your Gold & Silver Bullion Sell Metals ➲