Gold Traders UK Ltd in a Nutshell:
Gold Traders UK are one of the UK's leading scrap gold buyers, consistently offering top prices alongside expert advice and useful consumer tools and calculators.
In a market that's well known for suspect practices, Gold Traders provide a hype-free and trustworthy metals buying service nationwide – a quality service that's regularly praised by consumer reports and media investigations.
Thanks to their impeccable honesty and market-beating prices paid, Gold Traders continue to grow at a time when many scrap gold businesses are closing their doors.

Gold Traders Services
Established in 2008, Gold Traders UK Ltd operate as an online scrap precious metals buyer offering free no-commitment valuations and same day payment, all with no testing fees, no hidden fees and an easy no-quibble 24hr return policy.
Their instant valuation tools and state-of-the-art testing equipment ensure you get exactly what your metal is worth:
Scrap Gold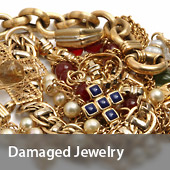 Alongside broken or unwanted rings, earrings, chains, brooches and bangles, Gold Traders buy gold watches and gold fillings – as well as the more obvious gold coins and bullion bars.
With scrap gold prices rising due to strong refinery demand, Gold Traders have an open and honest valuation policy on top of excellent rates.
How much is your gold worth? Check Gold Prices ➲
Scrap Silver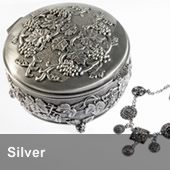 Gold Traders accept all grades of solid silver, from pre-1947 British silver coins (50% silver) to 99.99% fine silver bullion.
Your unwanted or broken silver jewellery, silver chain, cutlery, plates and ornaments are worth much more than you think – find out how much with their silver valuation calculator.
Value your unwanted silver Check Silver Prices ➲
Scrap Platinum
With four accepted levels of purity for platinum, Gold Traders typically buy platinum wedding, engagement and eternity rings, platinum watches, platinum coins and bullion.
Other scrap platinum can include industrial and scientific items such as platinum crucibles & wire.
Get a platinum valuation Check Platinum Prices ➲
Scrap Palladium
Although less common as scrap than the other precious metals, palladium rings, earrings and jewellery are growing in popularity – and palladium is seeing record highs, making it a perfect time to sell unwanted or damaged items.
Do you have unwanted palladium? Check Palladium Prices ➲
Other Services Offered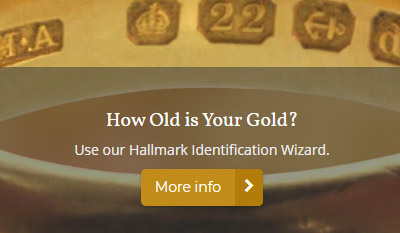 For those looking to buy, value or sell gold UK sovereigns, Gold Traders run an additional specialist website at
GoldSovereignExpert.com