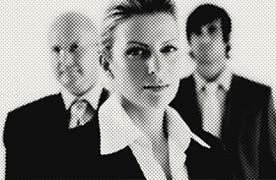 Top Rated Bullion Dealers - Latest Reviews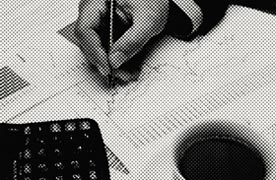 Regular Precious Metals News & Analysis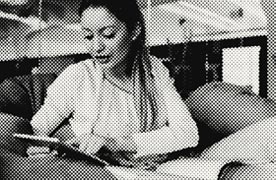 Gold Investment Guides & Resources
1000+ bullion sources listed - with gold dealer reviews you can trust
Impartial gold dealer reviews are central to Bullion.Directory's usefulness for potential investors.
With one-click star ratings and allowace for detailed user reviews on all listings, you can rapidly find precious metals companies with the best levels of customer care.
Unlike many review sites popping up across the web, we have no financial incentive to recommend company X over Y. All our ratings and reviews are provided by consumers like you, with safeguards in place to protect against false reviews, both good and bad.
Want to leave a review for a company you rate?
It takes seconds - and helps dealers with the best standards help more customers.
Gold investment guides & resources - for protection, profit or retirement planning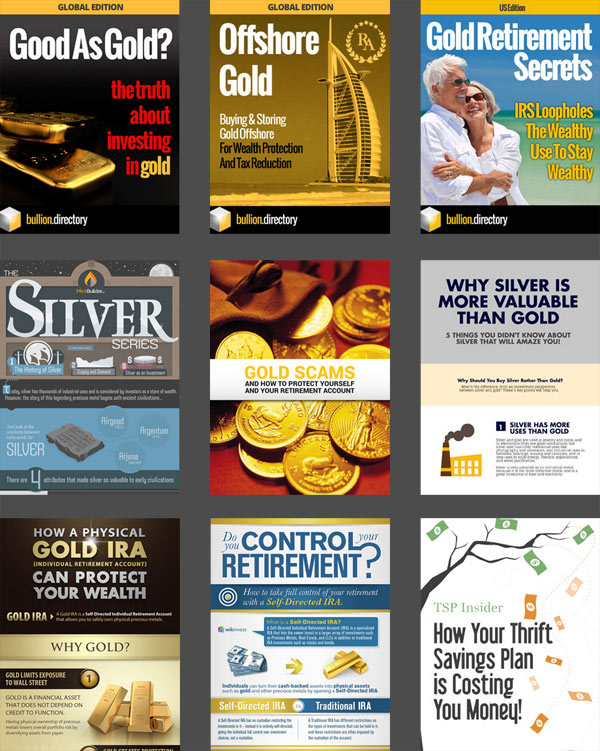 Alongside our detailed precious metals dealer directory, we provide a suite of guides and investment resources to help any investor make informed choices when it comes to buying and selling gold and silver.
From a constantly growing set of investment articles and market commentary to pricing charts and a precious metals investment glossary, all aspects of metals investing are covered - in a single, impartial location.
Whether you're adding gold to your IRA or SIPP, stacking for risk protection or buying for capital appreciation - Bullion.Directory is here to help.
Keep your finger on the pulse - with regular metals news, analysis & commentary
As well as our bullion dealer directory listings, Bullion.Directory provides a regular feed of precious metals news, analysis and metals prices, keeping you up to date with all that's going on in the marketplace.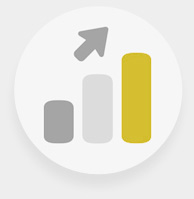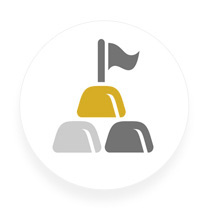 Bullion.Directory for gold buyers & investors
We aim to list all precious metals dealers in the USA, Canada, UK, UAE and Australia.
Bullion dealers are listed by country, state, province and region and you can set gold dealer listings to display from high to low based on consumer rating scores and reviews.
Whether you're building an investment portfolio, a collector of numismatic coins or looking to diversify your retirement plan into precious metals - finding trusted precious metals dealers locally or nationally takes just a few clicks.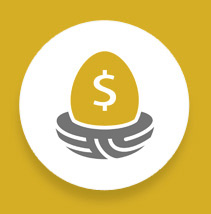 Bullion.Directory for gold retirement planning
Gold & Silver IRAs and Gold SIPPs are hugely popular investment vehicles.
We list all specialist Gold SIPP and precious metals IRA providers alongside consumer reviews, helping you make the right decisions for your retirement planning.
With independently rated listings, free retirement planning guides, retirement planning news and expert how-to articles, Bullion.Directory can aid your search for retirement products that are most suited to your future needs and levels of risk tolerance.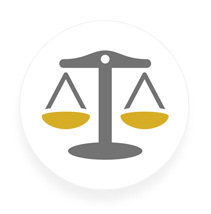 Bullion.Directory for precious metals dealers
A free listing in our directory connects you directly with precious metals investors.
Featuring a site link, company description, address, map and contact details - our free listings are all most gold dealers ever need - and are working well for over 600 of your competitors.
With some good reviews & ratings you could easily be listed at the top of our results.
In 2015 gold dealers can self publish news & press releases directly to our site. For free.
Why the need for a specialist bullion dealers directory?
Precious metals are big business. With more and more investors using gold to protect their assets or retirement plan from bank bail-ins, stock crashes or dollar devaluation - more and more gold dealers are appearing to satisfy demand.
But how do investors find suitable bullion dealers? Where do you go?
Chances are pretty high it will be a search engine - or one of the big general directories.
Unfortunately search engine's top results are usually filled by companies with the deepest pockets - those who can pay the huge costs of ad clicks - or those with the resources to game the search engines. And guess where those deep pockets get their money?
Many of the big directories use out of date addresses and contact details - or as is sadly common, they wrongly categorize companies as bullion dealers when they're simply not.
Our listings are free, added by hand and we only list precious metals dealers.
Our top positions are based on positive consumer reviews and ratings, not advertising budget.
"The desire of gold is not for gold. It is for the means of freedom."

Ralph Waldo Emerson