Category: Scotland Bullion & Coin Dealers / Scotland Gold Buyers
Click Scottish gold dealer listings for reviews, information, map & contact details.
Is your Scotland-based bullion company not listed? Add a Scottish bullion dealer
Showing all 2 results
Looking for a specific class of precious metals dealer in Scotland?
Search Bullion and Coin Dealers in Scotland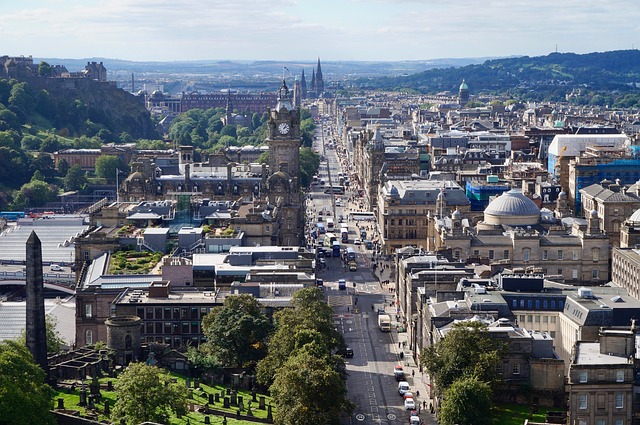 Scottish bullion dealers are one of our more highly searched UK categories, with 14 bullion dealers in Scotland listed as of February 2021.
Although largely small family businesses, Scotland is also home to some of the UK's national bullion dealers and offices of international bullion dealers – thanks to Glasgow, Edinburgh and Aberdeen's established positions as major trading hubs.
Scotland is also home to a well known mint – Pure – who manufacture unique collectible bullion bars from just outside Edinburgh.

Buying Bullion in Scotland
Due to the uneven population distribution of the country, Scotland's bullion dealers are concentrated mainly in the cities of Glasgow and Edinburgh. Glasgow is home to a subsidiary of international refiner Elemetal trading as NTR Metals, and well known UK bullion producer Baird & Co.
Dealers based outside of the big cities have websites to enable national trading or tend to be specialists such as numismatic dealers or scrap buyers connected to pawn shops.
Selling Bullion in Scotland
Nearly all Scottish bullion dealers buy bullion bars and coins, with some also trading in numismatics and scrap gold – and in more depressed areas of the Scotland, dealers are predominantly in the Cash-For-Gold section of the marketplace.
Prices paid can vary greatly from dealer to dealer with some offering 50%+ less than others so it pays where possible to seek at least 3 valuations before selling your gold, or at least check the price you are being offered locally to that of well known scrap gold companies. Areas with a higher number of bullion dealers should see the most competitive prices paid – but always remember when selling your gold that fancy showrooms tend to be paid for by high spreads between buy and sell prices.