Vote For The 2017 Bullion Dealer Of The Year
Select your country to vote for the 2017 Bullion Dealer Of The Year.
*** VOTE HAS NOW CLOSED ***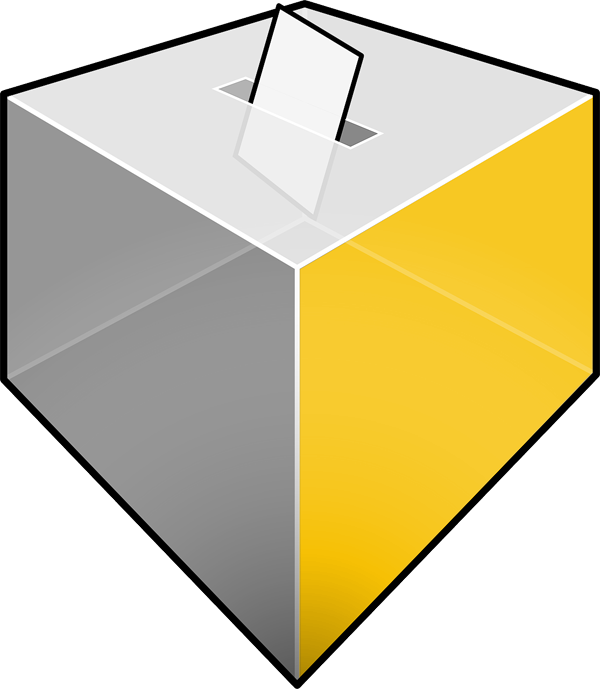 With 8903 nominations for 143 companies, the 2017 public shortlisting vote saw 2017's finalists take an incredible 81% of all nominations.
Competition is fierce and when you help decide a winner…
YOU COULD BE A WINNER TOO!
By voting for your favorite dealer you're not only helping choose the 2017 Bullion Dealer of the Year, you could WIN* 20oz of fine silver bullion!
*Prize Draw Open to UK, USA & Canadian Residents Only. Terms and Conditions Apply.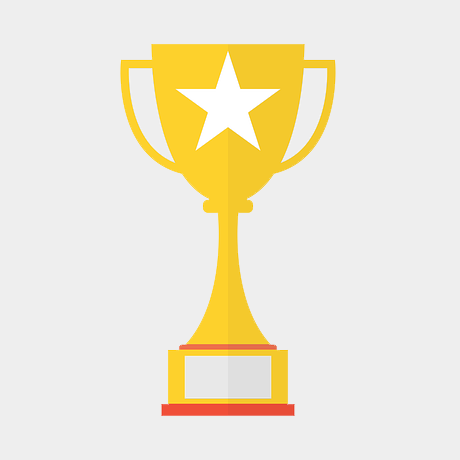 When you vote you'll be helping other potential buyers find the world's very best bullion dealers – and importantly when you're voting for your top metals dealer you'll be giving them a great big
thank you for a job well done
.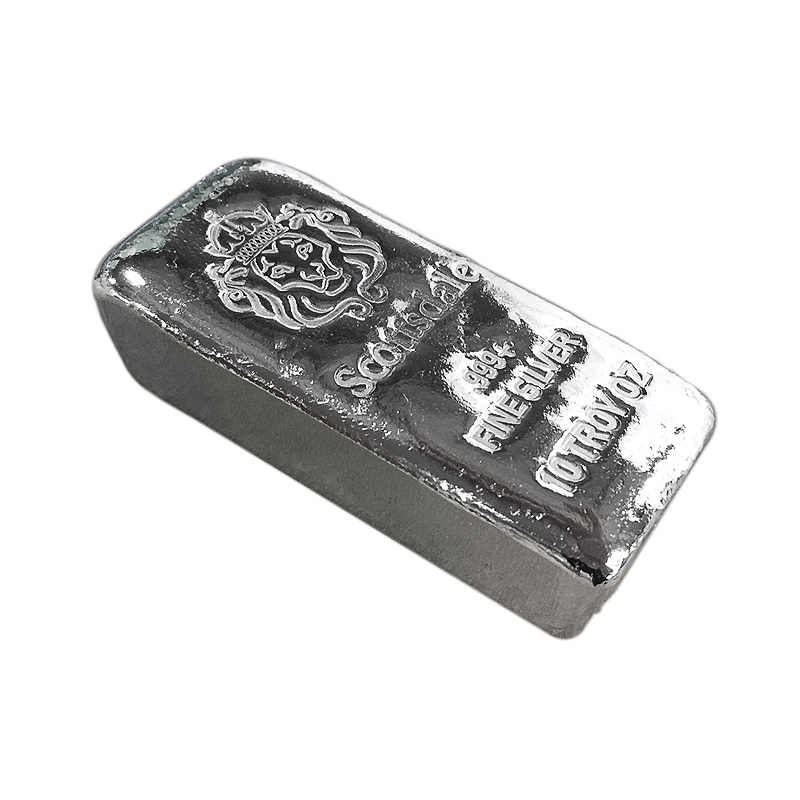 And our thank you to you? 20 Troy Oz of shining silver bullion!
Two big juicy 10oz chunks of 99.9% pure silver goodness, just waiting to be won.
Two literal bricks of metal, guaranteed to turn the coldest heart into an ardent silver stacker.
Our all-time-favorite, actually-breaks-our-heart-a-little-to-give-them-away bullion bars…
ONE Winner – TWO 10oz Scottsdale Silver Chunkies
I Must Win This. How Do I Enter?
Entry is easy. Click one of these flags, select your favorite dealer and hit VOTE.
If you're a resident of the UK, Canada* or USA you can then add your name and email address. That's it. You've been entered.
See Full Entry Terms & Conditions *Canadians need to answer a math question too.
Wishing The Best of Luck to Our 2017 Finalists!
Voting Timetable
The shortlisting vote begins Monday 21 November, 2016.
Finalists will be announced Monday 12 December, 2016.
Main public vote begins Monday 9 January, 2017
Main public vote ends 12 midnight UTC Friday 24 Feb, 2017
Public vote winners will be announced Monday 6 March, 2017.
Important
Users may only place one vote per category. If you are a stakeholder (ie an owner, employee or affiliate) of a shortlisted company you may not vote for the company with which you are connected. To ensure in-house impartiality, Bullion.Directory owners, employees, contributors and affiliates will not vote.

Bullion Dealer Of The Year 2017 – Vote To Win Bullion!
November 20, 2016