Bullion Capital in a Nutshell:
Bullion Capital provide a precious metals trading platform and exchange offering national and international clients a fast, efficient, easy to use and low-cost avenue to buying, vaulting and trading physical bullion.
A popular service – used across all sectors of the precious metals investment market from small-scale retail buyers to High Net Worth and Institutional Investors – Bullion Capital has won a number of industry awards including Bullion Dealer of the Year twice.

Bullion Capital Overview
Bullion Capital offers a clever solution to global investors looking to buy, vault or trade in allocated physical bullion – no matter where they may be based.
Working through an intuitive and easy to use phone app or platform on desktop or tablet, customers can track live pricing at 7 vault locations and time buy and sell trades to take perfect advantage of price movements.
And of course for those looking to buy and hold their allocated bullion as a portfolio hedge or diversifying asset, those 7 vault locations at financial hubs across the globe allow for secure and cost-efficient peace of mind.
Metals can be traded between clients, with peer-to-peer transfers and location swaps taking a matter of seconds.

Bullion Capital Products & Services
Digital Trading Platform
Bullion Capital's principal service is it's MetalDesk bullion trading platform coupled with multi-location allocated bullion storage.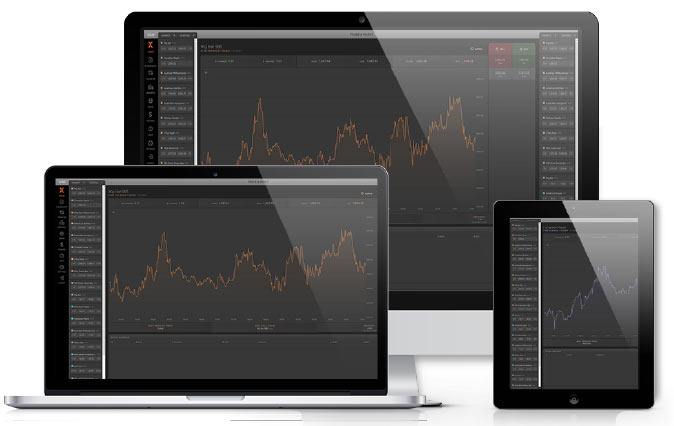 The platform offers a number of advantages over both bullion dealers and non-allocated trading accounts:
100% Allocated Bullion
Word Class Security
Diversification Benefits
High Liquidity
24/7 Access
Unlike other digital exchanges selling portions of large LBMA good delivery bars, Bullion Capital allows for purchase of allocated bullion products from 100g to 10kg meaning you always own complete bars.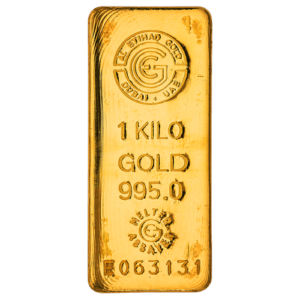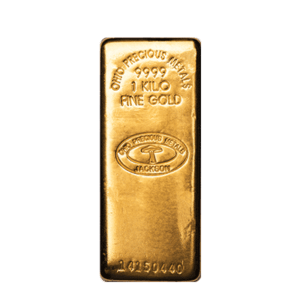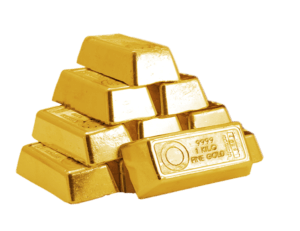 Compare Investment-Grade Products & PricingView Product Choices
High Net Worth Client Services
Bullion Capital provides specialist broker services for it's many HNW clients, offering fast execution on physical bullion trades with ultra-low premiums and minimal execution fees.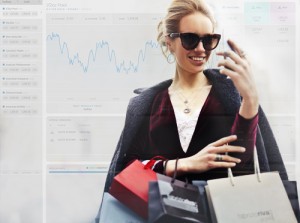 Coupled with it's international network of trading exchanges and vault locations, Bullion Capital's HNW Client Services help internationalised and offshore investors maintain and grow strong tax-efficient and geographically diverse positions in physical bullion.
Thanks to the platform's simple to use and intuitive interface, many HNW clients opt to run their own accounts making further savings on broker and advisor fees.
Take a Free 14-day HNW Account TrialTrial HNW Account
Bullion Capital Secure Vaulting
Bullion Capital's vaulting service gives a choice of 7 global trading-hub locations
Logistics, vaulting, and insurance are by Malca-Amit and Loomis & Brinks.
Verified and inspected for quality and audited by Inspectorate.
See What Bullion Capital's Vaulting Can Do For YouGet Secure
Investor Centre: Market Updates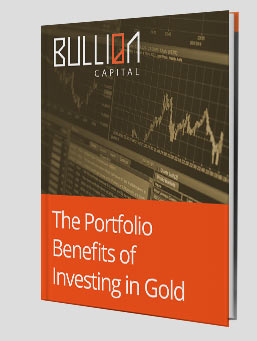 Sign up to the Bullion Capital Investor Centre for free market updates and metals news.
New PDFs and Guides Added Regularly:
Bullion Insights
Why Have Gold In Your Portfolio?
Weekly Commentary
Portfolio Balancing
Tax Efficient Trading
Daily News Articles Via Metal desk
All with instant download – it's like secret sauce!
Always 100% Free – Always 100% Value