Gold and silver premiums have been following the demand for physical metal lower in recent months.

Bullion.Directory precious metals analysis 8 January, 2018
By Clint Siegner
Director of Money Metals Exchange

As investor selling ticked up, popular bullion products poured back into dealer inventories. The result has been some of the lowest premiums we've seen in a decade for items like gold and silver American Eagles.
The "premium" is the amount over the market price for gold or silver commanded by a specific bullion product. It will include the dealer's profit, but also incorporates the wholesale premiums and/or fabrication costs the dealer must pay to acquire the inventory.
Premiums are the best indicator of demand in the bullion markets.
Who won Bullion Dealer of the Year 2018?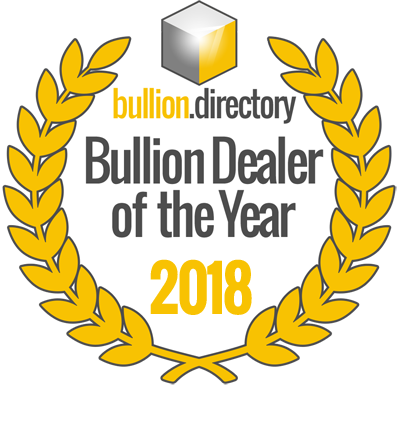 Your Top Choice in 2018 from 27,000 votes!
VIEW WINNER
Secondary market products – items that are being resold rather than sold for the first time as brand new – are just about always the best option for investors, provided they can be purchased at a discount. Unfortunately, that hasn't been very often in recent years.
For most of the past decade, bullion investors have been less inclined to sell. Instead, mints and refiners had trouble keeping up with demand at times.
Buying resale may mean the lot of coins a buyer orders will be dated with one or more prior years. A batch of silver rounds could include more than one design. But as long as the product is in uncirculated condition and the designs are well-recognized and marketable, the resale value will be the same as for a new version of the same item purchased today and sold a year or two down the road.
The cost of manufacturing puts a floor on the pricing mints and refiners can offer. This is not the case in the secondary market, where manufacturing costs have already been borne by someone else. Buyers who aren't insistent about getting brand new product can now get coins, rounds, and bars at a discount.
Metal prices bottomed in mid December, which discouraged some selling. Now prices are moving higher. Initially, this may drive another round of selling, leading to extra supplies of secondary market products. However, optimism about where metals prices are headed also appears to be on the rise.
Buyers might as well save money on premiums, while they can. There are some signals that the opportunity may not last too much longer.
Supplies of some secondary market items, such as silver American Eagles, can vanish at a moment's notice. Buying demand has turned higher and these discounted items are always the first to go.
If that trend continues over the next few weeks, look for premiums to rise from today's extraordinarily low levels.

This article was originally published
here
FREE REPORT: 5 "Tells" that the Metals Markets Are About to Reverse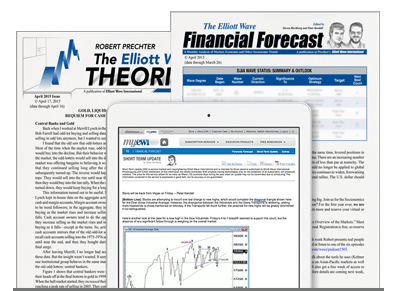 Jump on once-in-a-lifetime opportunities and avoid dangerous pitfalls no one else sees coming.
We can help you prepare for opportunities and side step risks that will surprise most investors. The insights that you'll gain are especially applicable to the price patterns of key financial markets, including precious metals and the stock market now.
Read the Free Report Now - Immediate Access, No Email Required.