From the New Sun Design Group website:
The World's First Recognized Mineral Bullion

The Jade Bullion is a tangible hard asset and investment vehicle for future sale, or if supplied to manufacturers can be worked into luxury jewellery, bangles, gemstones, just like gold bullion. It supplies the production jewellery industry with quality, certified and authenticated raw materials from registered jade mines. They are easy to transport in stacks and at 10 kg can be lifted individually by one person, which simplifies handling.

Each Jade Bullion is graded and priced according to regularly updated research and knowledge of jade industry trends by an active team of gemologists and geologists, jade miners, jewellers and traders from around the world. Each Bullion comes with a certificate of origin (COO), and are designed, created and exclusively produced by the New Sun Design Group of Vancouver, British Columbia. The Jade Bullion is a registered Canadian Industrial Design Patent.
Services / Products Available

E-commerce facility


Bullion Bars


Bullion Coins


Numismatic Coins


Investment/Retirement Vehicles

Company Trust Rating
Company established: 2020
Employees: 3-5
Full contact details:


Online reviews: N/A
Bullion.Directory rating: A+
Company Alerts
We are not aware of any alerts concerning this company.

In a Nutshell:
New Sun Design Group Dubai offers a fascinating new addition to the bullion investment portfolio: high-grade jade in a standardised and commoditised bullion format.
Although Dubai is best known as being the city of gold, jade is also seen as a token of wealth and status – but unlike gold bullion, it has traditionally been subject to a fluid valuation. This is no longer the case, thanks to this new internationally recognised standard.
Initial sales have been strong as investors look for additional ways to hedge or diversify their portfolio, especially in these uncertain times – and as further proof of this new product's draw, key retailers and bullion houses are in talks across North America to stock these hot items.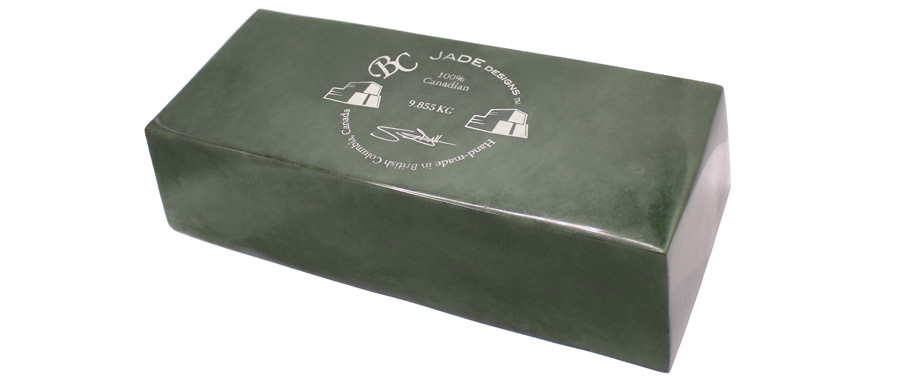 When doing business with New Sun Design Dubai - please say you saw them in Bullion.Directory.
Read or add New Sun Design Dubai reviews and ratings using the "reviews" tab above.
All New Sun Design Dubai details are believed to be correct at the time of listing. Please report errors here.