Indigo Precious Metals in a Nutshell:
Indigo Precious Metals are a leading Singapore based international precious metals dealer, specialising in tax-free offshore vaulted storage.
With a local presence in the UK, Singapore and Malaysia, IPM offer low-premium investment grade precious metals to their customers worldwide alongside expert investment advice in all aspects of portfolio growth and diversification including tax-efficient investment strategies.
Clients are able to buy online through a well-stocked e-commerce website or directly through one of their team of specialist advisors via a secure bullion credit account.

Indigo Precious Metals Overview
Established in 2014, Indigo Precious Metals are a trusted precious metals investments specialist, founded and run by leading metals expert and acclaimed financial analyst David J Mitchell, serving a wide international client base from offices in three countries.
Thanks to their value-added expert investment and analysis services, along with keen low-premium pricing, IPM works closely with a growing number of family offices, High Net Worth individuals and Institutional Investors to build secure tax-efficient and reduced-risk precious metals portfolios.
This keen pricing coupled with industry-topping levels of customer care and truly global shipping ensure that smaller investors and retail buyers worldwide remain loyal long-term customers, evidenced by glowing reviews on all major review sites.
For those not seeking delivery, and requiring ultra-secure private segregated vaulting in a zero tax jurisdiction, Indigo Precious Metals offer one of the most market-competitive precious metals vaulting solutions with fees as low as 0.30% per annum.
Indigo Precious Metals Investor Guides
Indigo Precious Metals are well known across the metals industry for the quality of their investor advice, information and expert guidebooks.
Bullion.Directory readers can now download a copy of their latest informative guide "
Why Buy Precious Metals
" completely free of charge.
This book debunks common myths and assumptions you might have about investing in gold, whilst revealing why smart investors choose to protect their wealth with gold bullion.
"Essential reading for any investor."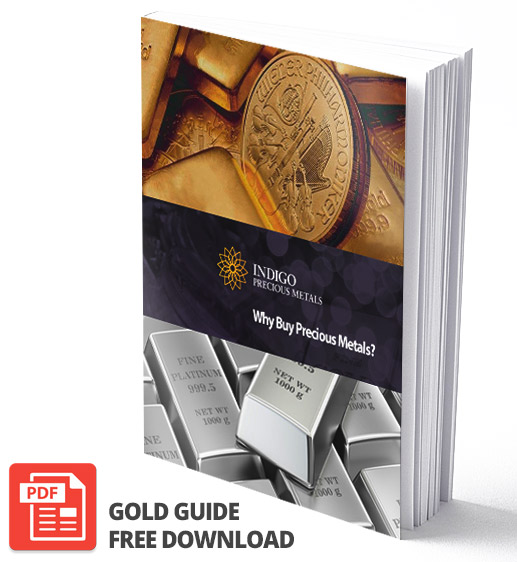 Indigo Precious Metals Products & Services
Click Images For More Information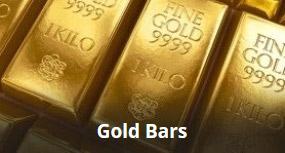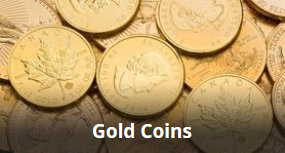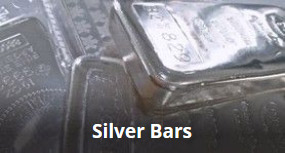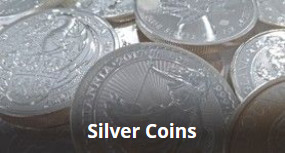 Ultra-Secure High Privacy Vaulting
IPM offer clients ultra-secure vaulting within state of the art facilities protected 24-7 by armed guards, hi-tech full body scanners, remote-access doors and triple power redundancies.
Indigo customers are guaranteed full privacy and the utmost in discretion – where beneficial owners are known to the highest management levels, management that has agreed to the strictest of confidentiality agreements.
And of course the vaulting facility is located in Freeport, Singapore's free-trade zone, where all transactions are tax exempt.
Learn more about IPM's vaulting service Secure Vaulting ➲
Fast Insured Shipping – Worldwide
Indigo Precious Metals Group use vaults in London, Singapore & Sydney meaning all shipments can be made directly from the location nearest to your delivery destination.
They ship bullion globally including to America / Canada, South America, Europe / UK, Asia, Oceania / Australia and use only top-tier fully insured shipping companies.
With low-shipping costs and some of the lowest wholesale bullion prices in the market you can take advantage of IPM's buying power no matter where you live.
Invest smart, buy globally International Shipping ➲