BullionStar in a Nutshell:
BullionStar is unique in the global bullion market in offering an integrated walk-in bullion shop, showroom and secure vault in central Singapore.
BullionStar is located in Singapore because Singapore is one of the most stable and business-friendly jurisdictions in the world. Investment grade precious metals sold by BullionStar are free of Singapore's Goods and Services (GST) tax.
International customers look to BullionStar for its easy to use on-line transactional platform and offshore gold storage solutions, as well as BullionStar's ground breaking research in covering the global precious metals markets. International customers can buy and sell precious metals on BullionStar's website in 6 major currencies and in Bitcoin, and BullionStar vault storage customers have full online control of their holdings.

Customers can also keep funds on account with BullionStar.
BullionStar Overview
Established in 2012, BullionStar is Singapore's premier bullion dealer, and has a strong local and regional following as well as a large international customer base.
BullionStar stocks a wide-range of investment grade gold bars, gold coins, silver bars and silver coins from the world's most prestigious precious metals refineries and mints.
Customers can choose to purchase their precious metals at BullionStar's shop and showroom in central Singapore, or via BullionStar's transactional website at www.bullionstar.com
Customers can also choose to take delivery of their precious metals or have them stored in BullionStar's secure precious metals vault in Singapore. All metals stored in the vault are fully insured and audited and vault customers have full online access to their vault holdings.
BullionStar Products & Services
Click Images For More Information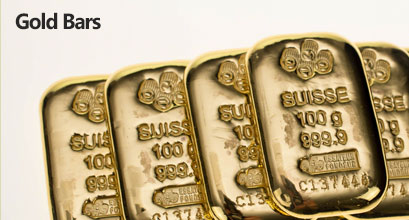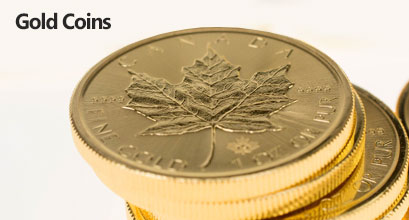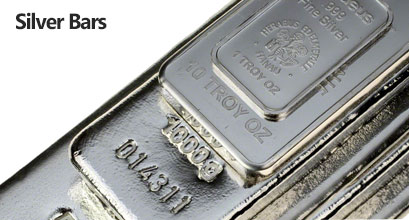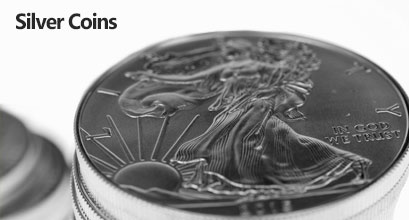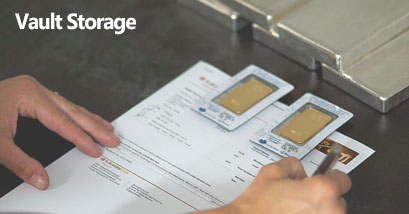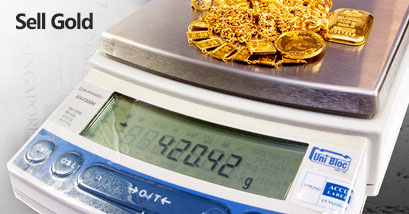 BullionStar Research
BullionStar are known throughout the precious metals industry for the quality of their precious metals research and analysis.
For a market overview or an in-depth study we recommend the following:
We consider each section to be essential reading for any precious metals investor.