EasyGold24 in a Nutshell:
EasyGold24 are an online bullion retailer and trading-like platform based out of Germany, carrying a range of LBMA investment-grade bullion at low retail premium and ultra-low premiums for trade customers (VIP Business Accounts).
The German/English language site works with international clients in the US, Europe and further afield – and is rapidly gaining in popularity with retail and wholesale buyers alike thanks to low premiums and high standards of customer care.

EasyGold24 Overview
EasyGold24 operates both at a retail and wholesale level. For business customers, premiums are significantly lower than for retail customers and buy-back rates higher, giving their "VIP Business" account holders access to one of the lowest spreads we've seen on an otherwise retail bullion dealer's website.
Unusually EasyGold24 has both a regular e-commerce store selling a range of LBMA bars – and a trading-like platform allowing account holders to buy and sell quickly using the website.
Although no specific brands are mentioned, all EasyGold24 metals are from LBMA refineries within Turkey, USA, Australia, Germany, and Switzerland. Bar sizes available are 0.10 g, 1 g, 5 g, 10 g, 20 g, 50 g, 100 g, 250 g, 500 g, and 1000 g in .999 and .9999 fineness.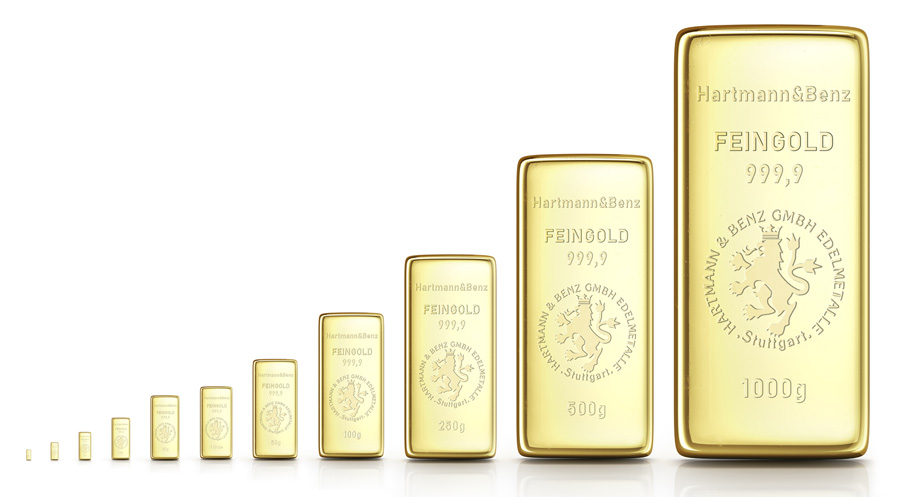 By buying at high volume, or by registering as a VIP account, individual products can be found considerably below retail allowing investors to buy closer to spot and sell with such a small spread that profits can be made even in slow markets. Many prices we checked were listed lower than direct-buying from refiners.
This is particularly true on smaller fractional bars such as 1g bullion bars. Trade prices can be an unbelievable 50% lower than the retail we have seen on individual 1g bars at big-name dealers, even so-called budget dealers.
That's not premiums 50% lower – but the overall price!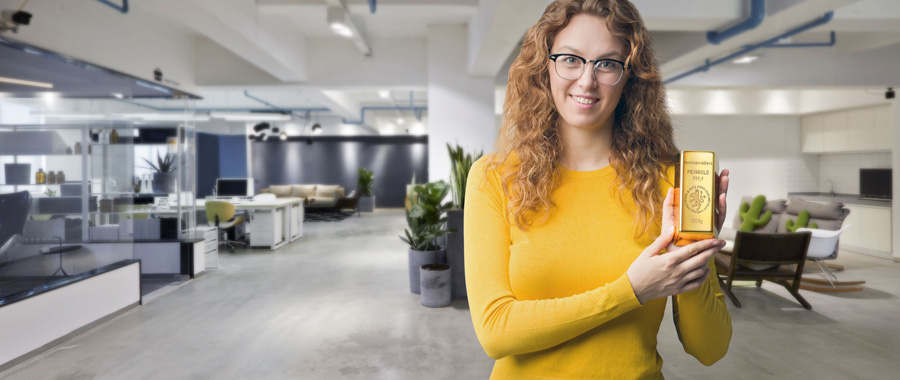 EasyGold24 Products & Services
Retail & Wholesale Bullion
EasyGold24 deal in both B2B wholesale trade, with their trade-priced volume-buy bullion being among the lowest-priced on the market.
Although specific brands are not mentioned, the fact that they are from LBMA listed manufacturers from a few key countries, it's not hard to work out the brands in question – and these are all on sale at near zero markup.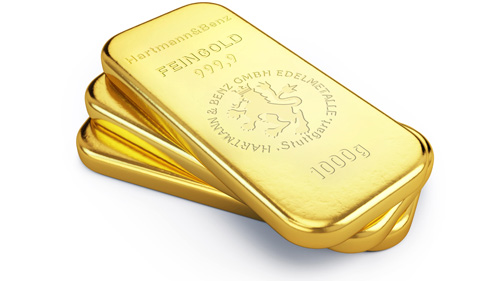 All wholesale bullion products can be shipped across Europe and worldwide subject to minimum order values, full details of which are available onsite and within account holder areas.
Check stock and get prices View Store
Become a Trade Customer
To join EasyGold24 as a wholesale gold buyer, you will initially need proof of trading such as a company registration document.
After acceptance and prior to volume trading, EasyGold24 may require further documentation under KYC and AML regulations.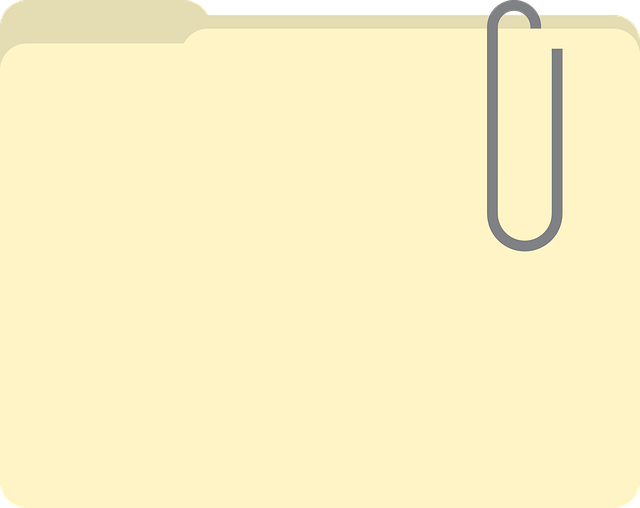 Sign up for trade access Open Account