Company Review – Fast Stats:
Ainslie Overview
Ainslie Bullion are one of Australia's best known bullion dealers operating in-person and online from two central showroom locations, in Melbourne and Brisbane.
They provide a full spectrum of bullion-related services, from straightforward retail purchases to ultra-secure vaulting and portfolio diversification including working with SMSF accounts and service providers. More recently Ainslie started running specialist wealth services through their bullion and crypto dealing offshoot Ainslie Wealth.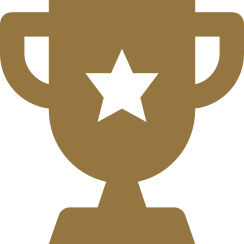 Consistently among the best rated bullion dealers in Australia, Ainslie Bullion are one of our 2022 Top Choice Dealers.
Ainslie Bullion's Main Services
Ainslie Bullion's principal focus is in helping investors diversify their assets through precious metals. This is accomplished through selling bullion bars and coins to retail and professional investors to form part of a diversified portfolio – including inside an SMSF. As part of their all-inclusive service Ainslie can provide secure storage as required and offer opportunities for further diversification such as with cryptocurrency through their in-house HNW division.

Typically focused on investment-grade bullion, they stock a wide range of both Australian and international bullion products at their professional showrooms and even mint their own gold and silver bullion bars with their range of silver 'stacker' bars being especially popular.
For any questions their investor helpline offers free, no obligation advice on 1800 819 474
Over The Counter Sales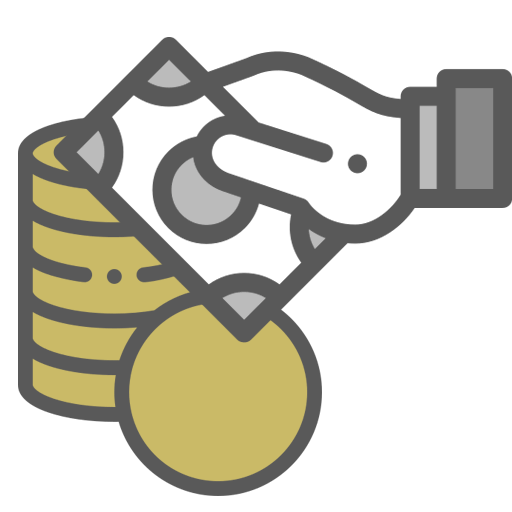 Known best for the quality of their customer care, professionalism and friendliness it's no surprise that Ainslie's two showrooms and over the counter sales services are always popular with any level of investor.
Whether a buyer is looking to invest in a single coin or multiple gold kilobars they are assured the same happy welcome and relaxed friendly surroundings with discreet and professional care.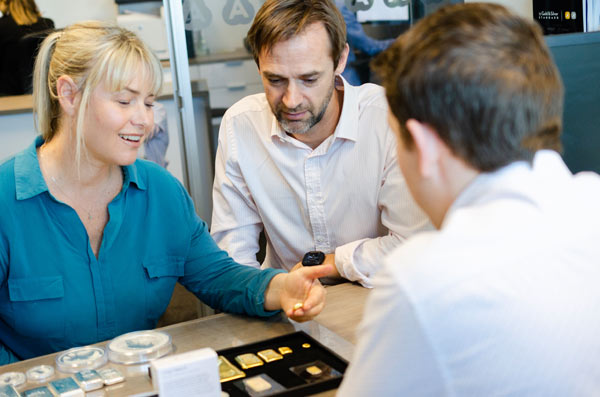 In an age where many retailers seem to have forgotten the basics of good service, it's reassuring to see companies who can still deliver across the board where it counts – and with no need to pre-book appointments, Ainslie is always delighted to invite new precious metals buyers to try their services or just pop in for a no-obligation chat.
Online Sales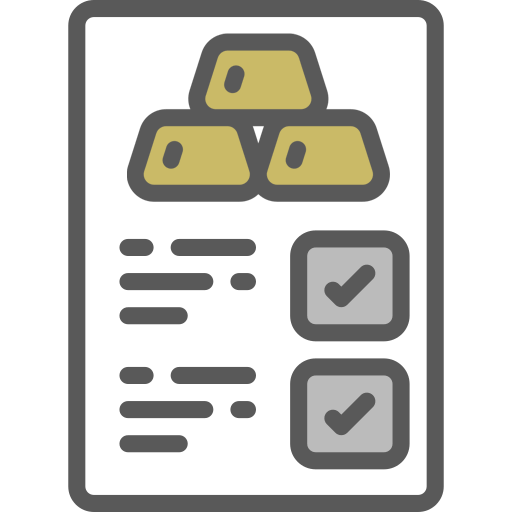 Of course there will always be buyers who cannot make it into Brisbane or Melbourne – so while they may miss out on the atmosphere of an Ainslie showroom – the company's well-stocked e-commerce store offers a wide range of well-priced, top-quality investment bullion for fast easy purchase.
Available for home delivery nationally or shipped direct to a choice of secure storage facilities, Ainslie Bullion's gold, silver and platinum bullion products along with their numismatic and collectible coins can be perused and purchased in a matter of a few clicks.
The secure e-commerce platform enjoys live pricing, with a 10 minute price lock during purchase followed by a simple 10% deposit payable by credit card.
A storage account can be set up prior to or during checkout – or metals can be delivered nationally and internationally.

Visit Online Store
Ainslie Mint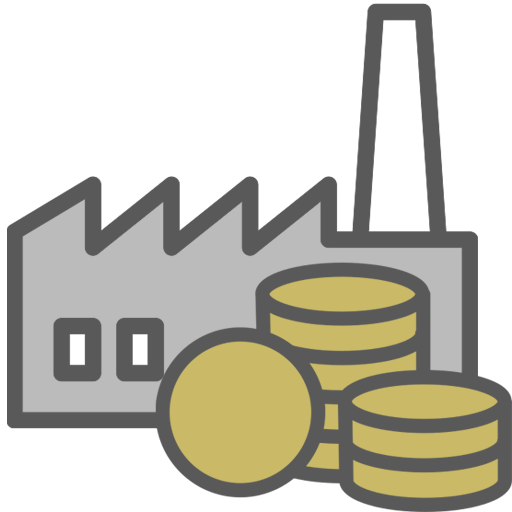 For a low premium but top quality Australian-made metals investment, Ainslie now offers an own branded range of gold and silver bullion in both cast and minted styles across a wide range of SMSF-compliant sizes and weights.
Their 1kg poured silver bar is their most popular offering silver very close to spot and allows for a highly efficient route to silver investment, but for us their silver stackers in 10oz, 1kg and 100oz sizes are top of the charts thanks to their added security engraving, micro-reeding – and of course they stack like Lego!
Finally for investors looking to start out in gold but with a more limited budget, we're big fans of the Ainslie Bullion 1/2 ounce cast puck – each of these hand finished rounds having a unique character you only get with smaller cast pieces.

See Stock Levels
Secure Storage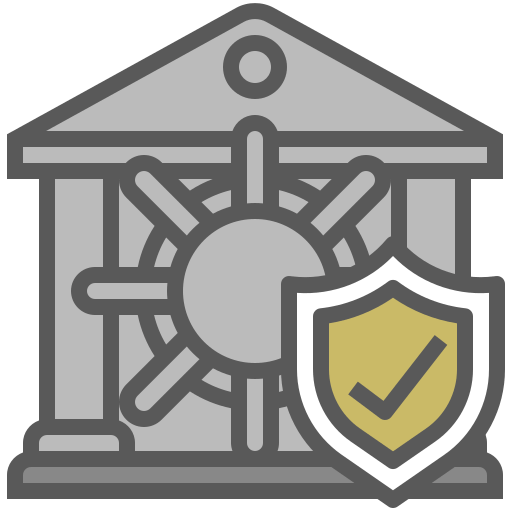 Another benefit to Ainslie Bullion's full-service approach to precious metals investment is in their storage options – and this is especially valuable to investors with larger holdings.
Ainslie provide two types of in-house custodial storage accounts, unallocated and allocated. Both are fully insured and offer a low-fee route to investment storage.
For clients looking for private storage complete with their own safe and key, Ainslie recommends Reserve Vault and The Melbourne Vault and are more than happy to help facilitate these services.

Check Metals Storage Pricing
SMSF Services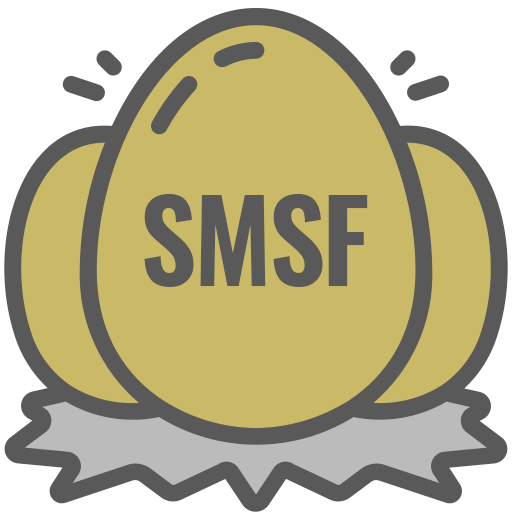 Any investment portfolio can benefit from the diversification and market hedging qualities of precious metals – and this applies equally to SMSF (Self Managed Super Funds) as it does to regular portfolios.
Ainslie work directly with some of Australia's leading SMSF providers to allow for the smooth purchase and storage of metals in an SMSF – and are experienced in the supply of SMSF-approved bullion directly into SMSF accounts on investor's behalf.
Depending on a buyer's needs and any strategies developed for their SMSF, Ainslie Bullion can supply packages of highly liquid and/or lowest-premium bullion to match an investor's short, medium and longer term plans.
Adding one of Ainslie's secure storage plans to any SMSF purchases and investors have themselves a true one-stop shop to SMSF bullion investment!

Read More About Gold in an SMSF
High Net Worth Services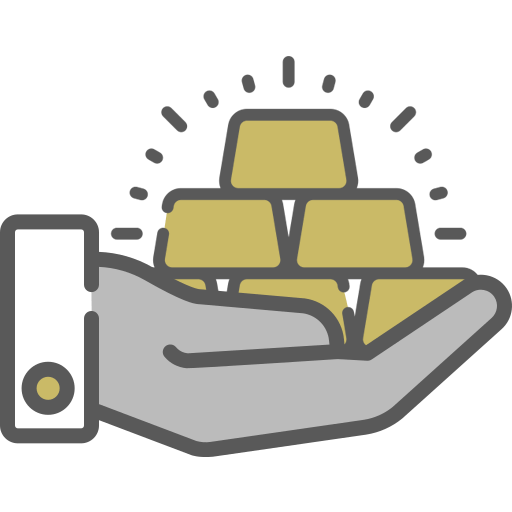 Ainslie Wealth offers High Net Worth (HNW) buyers access to some of the best premiums in the market thanks to their purchasing power and the economies of scale this brings.
Offering a wide range of bullion and cryptocurrency products, Ainslie Wealth works closely with clients to build and grow effective, diversified and hedge-protected portfolios – something that's never been more important in these dangerous times.
Alongside the biggest names in Crypto such as Bitcoin and Ether, Ainslie Wealth also offer their in-house precious metals-backed digital tokens Gold & Silver Standard.
Fully-backed by gold and silver these tokens combine the best of current blockchain technology with the world's oldest store of value.

Learn More About Ainslie Wealth
Ainslie Bullion: Summary
Since 1974, Ainslie Bullion has been a leader in alternative asset investments.
Initially fully focused on physical precious metals, the company has grown as investor needs have grown to offer a full spectrum of related services.
Whether a buyer is looking for a few silver coins, to fill a vault with gold, or to capture the world's movement towards blockchain technology whilst maintaining the stability and proven history of gold and silver – Ainslie Bullion has the right product at the right price.
And when adding the strong customer care Ainslie is famous for, it's not hard to see why the company is one of our top choices in 2022.

Visit Ainslie Bullion Website