The public vote for Best Gold Dealer of 2018 saw an incredible 26,957 independently verified votes cast – with one clear winner of our top award.
Taking a huge share of the vote across the USA, Canada and United Arab Emirates our official Best Gold Dealer 2018 is already a past winner of both USA Bullion Dealer of the Year and Top Retirement Specialist.
With 3,470 votes (almost 13%) of the global vote – our Best Gold Dealer 2018 is…
WINNER: REGAL ASSETS
To win the title Best Gold Dealer 2018, Regal Assets went head-to-head with some of the world's largest gold dealers and refineries.
With multi-billion dollar multinational conglomerates and internationally acclaimed refiners and mints among the 1042 entrants, 179 nominees and 30 finalists, a win for what is a substantially smaller private company is no mean feat.
A win which wouldn't have been possible without Regal's fiercely loyal customer base and thousands of happy long-term clients, both in precious metals investments and now digital assets like bitcoin and ethereum.
This is a truly deserved victory for one of our favorite bullion dealers!
After 2017's expansion into the Canadian retirement market and the opening of an international office targeting offshore investors in Dubai, Regal have quickly become a major player in the global wealth management arena.
Late 2017 saw Regal start offering insured vaulted cryptocurrencies alongside their gold brokerage services, obtaining the first ever cryptocurrency trading license in the Middle East. This reworking of Regal's product offering has seen the vaulted crypto service become a hugely popular addition to their metals investment services.
Now operating on a global scale there is no sign of Regal's famously high levels of customer care fading – in fact word-of-mouth referrals are still one of their biggest sources of new clients, even among notoriously private HNWs.

We are honored to serve the international community for all their precious metals and digital asset needs.

As the CEO of Regal Assets I have strived to build a customer service experience like no other in my industry.

This is great news – we are so excited to serve the growing demand for both precious metals and cryptos in the USA, Canada and globally

It's truly an honor to have won in our first year's international operation in such a competitive market and I'm so grateful to our loyal customers for taking time out of their busy schedules to vote for us."
Tyler Gallagher – CEO, Regal Assets

The Bullion.Directory team were delighted when we saw the results of our Best Gold Dealer 2018 vote.
In our most competitive year to date and with a huge voting volume, all our 2018 category winners should be deservedly proud.
With smaller more specialized businesses beating big multi-nationals across our country and category wins it was a year where evidence of strong customer service shone through.
None were more deserving of a reward for continuously strong customer care and attention to detail than Regal Assets.
A company we've worked with for over 6 years, a company where several of our staff choose to buy and store a good portion of their investment metals, we're constantly blown away by the care shown by all members of Regal's broker and sales teams.
As a specialist directory we work with well over 1200 bullion dealers across the world – but when it comes to personally recommending a company to a friend or family member, there are only a handful we know for certain will never let us down.
And Regal top that list.
So, yes we're absolutely delighted that for 2018 Regal Assets are our International Bullion Dealer of the Year – and I truly wish them the best of success in their global expansions.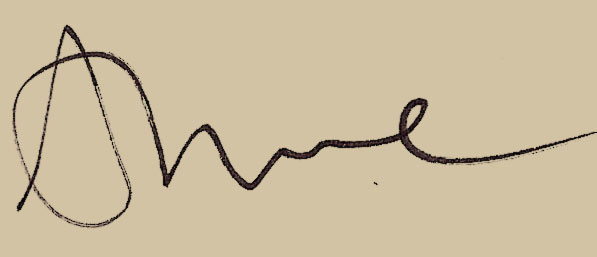 Alan Macallister
Managing Directory
Bullion.Directory
For full details of the 2018 vote and all country or specialist category winners, please see our main Winner's Page