Category: Caribbean Bullion Dealers
Click Caribbean bullion dealer listings for reviews, info, map & contact details.
Is your Caribbean bullion company not listed? Add bullion dealer
Showing all 4 results
Buying Bullion In The Caribbean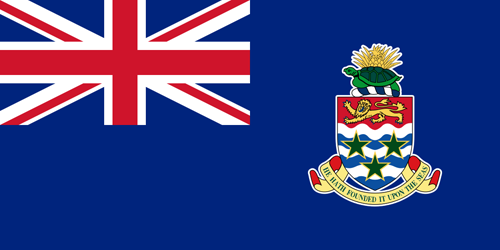 The Caribbean doesn't automatically bring to mind gold bullion, but many of the islands in the Caribbean are known for their thriving offshore banking industry – where following recent clampdowns on banking privacy there has been a push to recommend offshore bullion as a means to circumvent FATCA (Foreign Account Tax Compliance Act) and FBAR (Report of Foreign Bank and Financial Account) reporting.
When used as part of an overall offshoring or internationalizing strategy, offshore bullion bought in or through islands like the Caymans, BVI and Bermuda is exempt from FATCA, FBAR and similar, allowing for absolute privacy where holdings are held by an individual in a non-financial institution.
Choice of bullion companies in the Caribbean are limited, however Caribbean Corporations and Trusts can hold bullion as assets in external jurisdictions such as the well known bullion trading hubs of Hong Kong, Singapore, Dubai and Switzerland.
One obvious exception are SWP Cayman, a very well known Cayman Islands company specializing in holding American bullion investments – a company who have partnered with many leading US-based bullion dealers to offer a full range of services including offshore Gold IRA storage, and who have deals in place to allow immediate buy and sell orders through these on-shore dealers.

Offshore gold ownership is a legitimate means to help with privacy and tax reduction as part of a wider strategy and the Caribbean offers a number of secure, trusted and discreet services a matter of hours from the US mainland.
IMPORTANT: Bullion.Directory are not tax advisors and nothing on this website can or should be considered as tax advice. You must always seek advice from a registered tax professional before making any decisions regarding your personal tax affairs as all individual circumstances will vary and tax law is subject to near constant change.