From Singapore to Canada: BullionStar's Ronan Manly and Keller Consulting's Corey Keller Talk Frankly About The Realities In Today's Precious Metals Market

Bullion.Directory precious metals news 10 November, 2020
By Spencer Campbell
Founder / CEO at SE Asia Consulting

Corey Keller is an international precious metals consultant providing contracted consulting services to precious metals companies globally through his company Keller Consulting.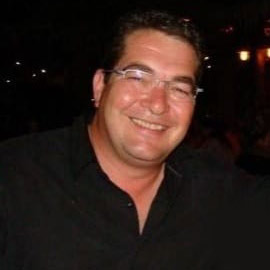 With over 30 years experience in the design and build of gold refineries including processing, acquisition, disposition, logistics and project design, Corey has worked with gold refineries on five continents, including Metalor Technologies USA, and has extensive experience working with the leading gold refineries in Dubai and Abu Dhabi.
He has also worked with refineries in as diverse locations as Canada, Venezuela, Philippines, Singapore, Thailand and Honduras, and is also consulting on potential refinery design projects in Qatar, Papua New Guinea and Egypt.

Today we join BullionStar's Ronan Manly in conversation with Corey, as they discuss the realities of the gold refining sector, how this affects the Precious Metals Industry as a whole, as well as Corey's expert views on such diverse topics as the LBMA, the COMEX, the London Good Delivery List and the bullion banking sector.

Jump to Section:
This article was originally published
here