The UK nominations saw three family dealers win 37% of vote against some of the industry's biggest companies.
Well over 8000 nomination votes were cast - but who will win the final...
a David or a Goliath?
Only you can decide! Click company to vote
▶▶▶
Need more information on the 2018 UK Finalists? Fancy winning £300 of silver?
After voting, enter our free draw to win over £300 in collector's silver proofs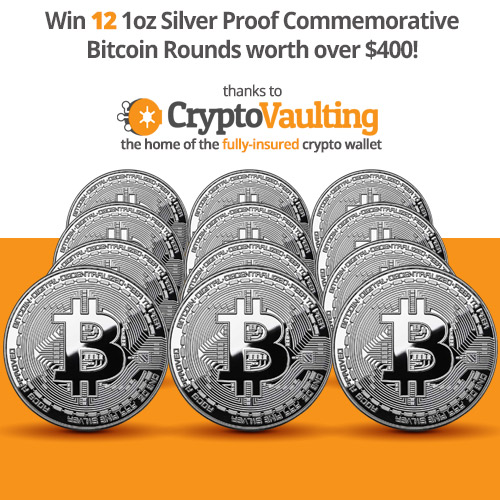 As a thank you for voting, one lucky winner will take home TWELVE collectable silver proof commemorative Bitcoin rounds in our free to enter annual prize draw.
Each of these special rounds are from a limited mintage of only 2,500 worldwide and come in a sealed capsule complete with unique numbered Certificate of Authenticity.
Thanks to our prize partners at CryptoVaulting.com you can now combine precious metals and over 50 crypto-currencies in a single fully insured and ultra secure account - an all-inclusive service perfectly captured by these collectable rounds.
CLICK TO ENTER
Prize does not contain Bitcoins. Draw entry is optional. Your vote will still count without draw entry. No purchase necessary. See full draw terms and conditions