Learn to Trade Gold: Strategies for all Markets
Gold Bugs like to dream of a long bull market – with the price of gold rising ever upwards like an unstoppable tide – however the reality of the precious metals market is quite different.

Novice gold investors quickly learn that those same tides fall.
Before too long they'll experience choppy seas where volatility can make the strongest stomach turn green, or they get caught up in "inexplicable" price tsunamis with the potential to destroy their once safe-harbor.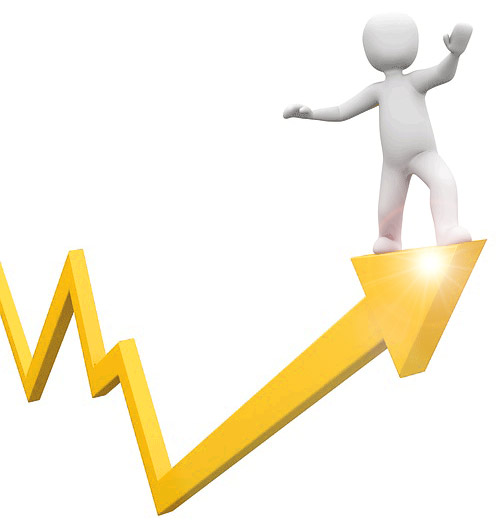 This is why it's essential for any gold investor to learn even the most basic gold trading strategies.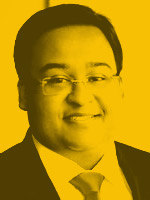 Bullion.Directory contributor and renowned gold trading expert Minesh Bhindi is leading free training webinars teaching investors the perfect mix of gold trading basics and advanced profit-making strategies – designed to give any precious metals investor the perfect grounding in trading.

Choice of 3 dates and times – strictly limited free spaces available
Join The Gold Trading Strategy Webinar BOOK FREE PLACE
Which Gold Trading Strategies Best Suit You?
Every gold investor is different – from their budget and investment timescale to their risk tolerance and desired outcome – and so gold trading strategies need to be adapted to the individual.
An investor planning to leave their gold in a vault, untouched, for 25 years will not need to look at the markets in the same way as say someone looking for excellent investment liquidity and a 2 year profit. However it still pays the 25-year planner to know the most basic strategies and indicators, especially if he or she would otherwise miss a catastrophe months before their planned exit.
In short – ALL gold investors should think like a trader.

Short-Medium Term Profits
For short-term profits, gold derivatives – futures and options, are the gold trader's tools of choice. However if the trader absolutely must have physical bullion it's essential to buy at the lowest cost possible in the most liquid form possible.
Thanks to services such as BullionVault and Bullion Capital it's now easy to buy and sell physical allocated bullion in real time, giving the traditional advantages of ETFs with the added comfort given by physical metals.
Minesh covers both trading routes in detail in his free training.

Long Term Safety
Traditionally used as a long-term bedrock investment, gold has protected wealth for thousands of years and will continue to do so without any management. That being said a little careful management can compound growth and provide income.
With judicial management, a trader can be on the lookout for bubbles and market bottoms, temporarily selling and then re-buying portions of long-term gold investments to further increase return.
This low-risk strategy keeps sleeping gold working for you.

Why You Should Buy Gold Like A Trader
Pity the new gold investor arriving on the scene in the summer of 2011. They saw gold being hyped to the stratosphere as the "can't lose" asset class. They saw friends, family, neighbors buying bullion and they saw values skyrocketing.
Bullion dealers were hardly shy in predicting $20k gold. Gold was everywhere – on TV, radio, billboards and across the web like a glittering rash. You couldn't lose.
So naturally the new investor, greedy for those guaranteed returns bet their entire farm on the yellow metal – and then the inevitable happened.

Now, almost 5 years on they're still down 40%.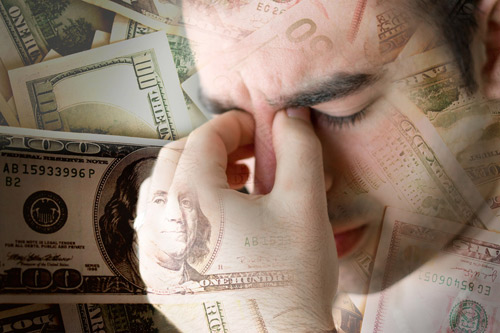 Yes, this market correction has seen gold's solid reputation as a hedge and haven seriously questioned by the uninformed.
However the truth is, like buying any investment for the short and medium term, bullion purchases should be planned from a trader's perspective.
After all we generally like to make money. Losing it sucks.

Traders saw the bubble. They read the market and took an appropriate position.
This meant that as the new gold investor saw his savings wiped out almost overnight – at the other side of the table a gold trader was shorting his metals and winning big – taking every last dime out of the loser's account.
While retail investors were drowning their sorrows, you can guarantee that traders were profiting from the drop and toasting their success in champagne.
This is because professional gold traders know the market inside out. They analyze trends, examine indicators, and constantly develop, test and implement strategies to make money on up, sideways and down markets.
Gold traders can run trades over years, months, weeks, days, hours and even minutes. And so can you.
With the right gold trading strategies in place, you could be taking profits while the buy-and-hold brigade see their portfolios wiped out in corrections. You could be in and preparing for a profitable exit before the masses wander blindly into a bubble.
With the right gold trading strategy you can accurately predict market behavior and literally buy bottoms and short tops, taking profits every which way. All it need take is a little knowledge…
Join The Gold Trading Strategy Webinar BOOK FREE PLACE