Precious Metals Market Report
Tuesday 14 March, 2017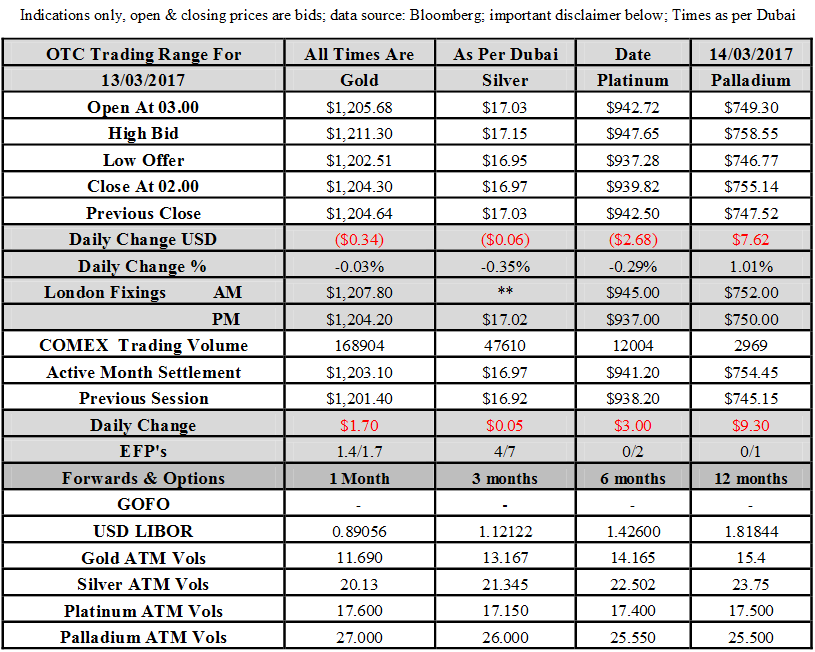 Fundamentals and News
Gold Volatility Falls to Lowest Since 2014 Ahead of Fed Decision
Gold futures for April delivery gain 0.1% to settle at $1,203.10/oz at 1:46 p.m. on Comex in N.Y.

Gold futures' 30-day volatility at 10.319% is lowest since Oct. 2014
Federal Reserve set to announce its rate decision Wednesday, with traders betting a hike is virtually certain
Fed decision set for the same day as Dutch election
"Gold is probably going to move sideways so there's real low volatility into Wednesday's decision," Bob Haberkorn, a senior market strategist at RJO Futures in Chicago, says by phone
"What's kept gold above $1,200 an ounce is the uncertainty in Europe"
"Had it not been for Europe concerns, prices should be trading closer to as much as $150 dollars lower than it is today," he says
Lower real Treasury yields and weaker dollar provide support to gold after last week's 2.4% drop, Georgette Boele, currency strategist at ABN Amro, said by phone
3 rate hikes priced in but gold could drop further if Fed raises the potential for 4th: Boele "The market is not so interested in the hike but forward guidance and inflation
expectations," she says.
Bank of Japan, Bank of England also meet this week
Bloomberg Dollar Spot Index -0.1% after -0.6% on Fri
ETFs: Holdings in SPDR Gold Shares, top gold-backed ETF, -8.9 tons to 825.2 tons as of Friday, the biggest loss by tonnage this year
In other precious metals:
Silver futures gained on Comex, while palladium and platinum futures rose on N.Y. Mercantile Exchange
(*source Bloomberg)
Data – Forthcoming Release

Technical Outlook and Commentary: Gold
Gold for Spot delivery was closed at $1204.3 an ounce; with loss of $0.34 or 0.03 percent at 2.00 a.m. Dubai time closing, from its previous close of $1204.64
Spot Gold technically seems having resistance levels at 1221.2 and 1228.8 respectively, while the supports are seen at $1196.6 and 1189.0 respectively.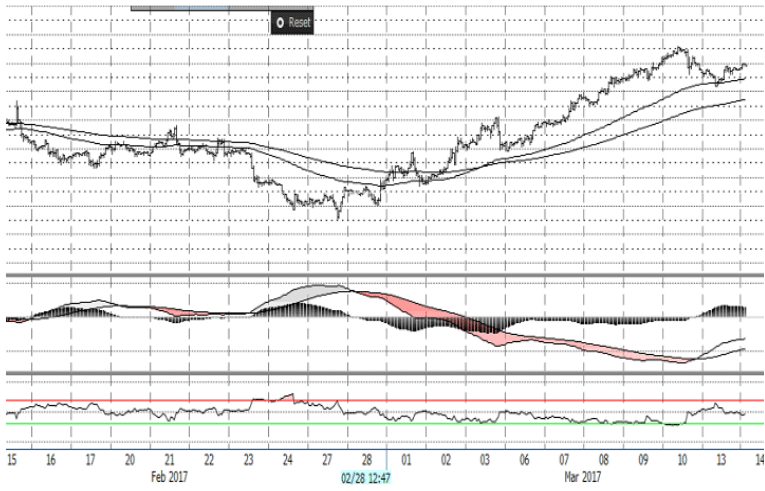 Technical Outlook and Commentary: Silver
Silver for Spot delivery was closed at $16.97 an ounce; with loss of $0.06 or 0.35 percent at 2.00 a.m. Dubai time closing, from its previous close of $17.03
The Fibonacci levels on chart are showing resistance at $17.57 and $17.80 while the supports are seen at $16.84 and $ 16.61 respectively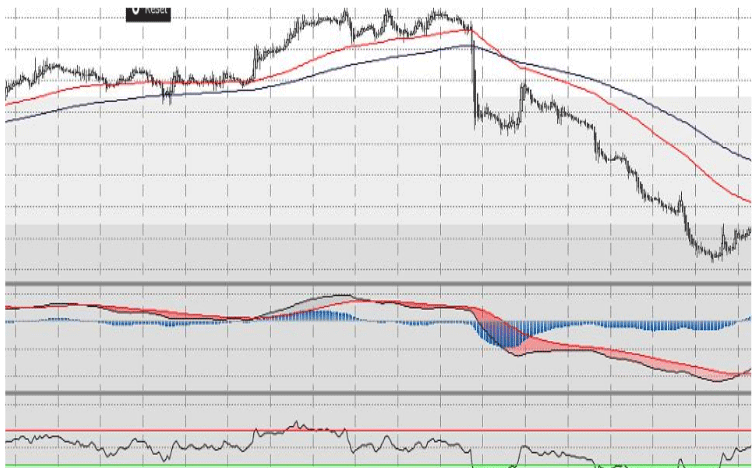 Resistance and Support Levels


Indications only, open & closing prices are bids; data source: Bloomberg; important disclaimer below; Times as per Dubai

This analysis is also available at
Kaloti Precious Metals SG
Bullion.Directory or anyone involved with Bullion.Directory will not accept any liability for loss or damage as a result of reliance on the information including data, quotes, charts and buy/sell signals contained within this website. Please be fully informed regarding the risks and costs associated with trading in precious metals. Bullion.Directory advises you to always consult with a qualified and registered specialist advisor before investing in precious metals.