Trade Gold Futures With Other People's Money
•

Learn Discipline


•

Earn Capital
This 2 minute video details the steps to guaranteed funding.
Discover how YOU can become a fully funded gold futures trader

Trade With Other People's Money

Keep 80% Of Generated Profits

Enjoy Top Class Support
Whether you're an experienced trader, a hobbyist or new to futures and looking for a safe real-world way to learn, this funded futures trading program can offer a perfect solution.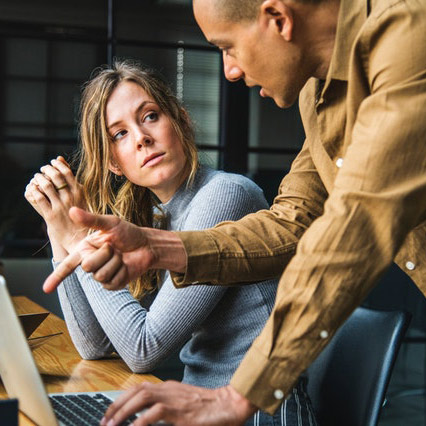 Join a strong community of traders across 161 countries, get instant access to 100s of trading videos and a team of experienced Performance Coaches – all there to help you make consistent, successful trades.
Then after passing a clear 2-step process you'll have access to guaranteed funding!
Is this a good fit for you? Try it risk-free for 14 days:
This is a Bullion.Directory hosted page for a commercial third party.
To learn more about Bullion.Directory's services including hosted pages, sponsored content, banners and other promotional methods available please visit our
service page
.