Gold Price at 22-Month EUR Highs as France Recalls Ambassador to Italy

Bullion.Directory precious metals analysis 07 February, 2019
By Adrian Ash
Head of Research at Bullion Vault

GOLD PRICES recovered a $5 drop in London trade Thursday as the US Dollar paused from this week's gains on the currency market following a surprise rise in the number of Americans filing for jobless benefit claims.
The Euro gold price in contrast held firm near the highest since April 2017 at €1155 per ounce as France recalled its ambassador to Rome over what Paris called " outrageous statements" from Italy's economic development minister Luigi Di Maio, "exploiting relations for electoral purposes."
Despite the UK's ongoing Brexit impasse, London's stock market lost the least among European equities, slipping 0.4% as Germany's Dax in Frankfurt lost 1.8% for the day.
Who won Bullion Dealer of the Year 2018?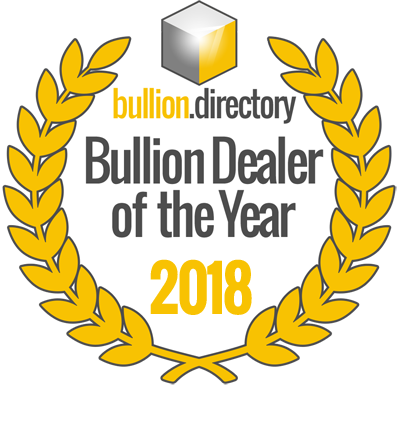 Your Top Choice in 2018 from 27,000 votes!
VIEW WINNER
Leader of Italy's self-declared 'anti-establishment' M5S party – now in coalition with the right-wing Lega – "The winds of change have crossed the Alps," tweeted Di Maio after meeting self-appointed leaders of the gilets jaunes protests, which have repeatedly demanded that France's President Emmanuel Macron resign, now planning to stand in May's European elections.