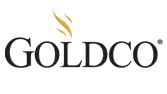 Get Started With Goldco Precious Metals
Qualify for your Free Silver Coin* today - and receive Goldco's award-winning Precious Metals Investor Kit, shipped direct to your door
Have you invested in precious metals before?
WHY DO WE ASK THIS?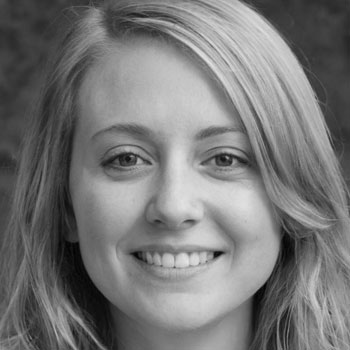 Goldco publish a wide range of investment guides. Your answers help ensure we'll send you the investor kit best suited to your needs.
Alice Walker, Bullion.Directory
Commodities involve risk and are not suitable for all individuals. Customers are responsible for providing accurate information about their financial status, goals, and risk tolerance to ensure that appropriate recommendations are provided. Customers should make certain that they understand the correlation between risk and return. Customers should consult an attorney or tax advisor for specific tax or legal advice.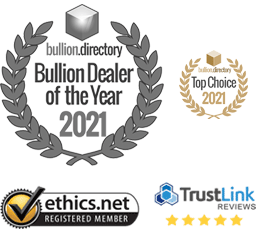 I have talked to other precious metal companies and I talked to Kevin Troy from Goldco.

After talking with Kevin, in great detail about buying precious metals, I felt very assured, that it was the right thing to do at this time. The process at Goldco's end was very easy and everyone at Goldco was very professional."
Jeanette – North Palm Beach, FL
★★★★★