From the Paul Dawson York website:
We supply a selection of Coins, rare and modern, Tokens/Medallions, War Medals, Bank Notes and Antiquities.
Services / Products Available

E-commerce facility (ebay)


Bullion Bars


Bullion Coins


Numismatic Coins


Investment/Retirement Vehicles

Who won Bullion Dealer of the Year 2018?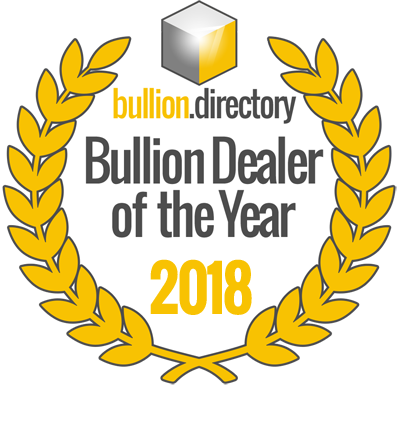 Your Top Choice in 2018 from 27,000 votes!
VIEW WINNER
When doing business with Paul Dawson York - please say you saw them in Bullion.Directory.
Read or add Paul Dawson York reviews and ratings using the "reviews" tab above.
All Paul Dawson York details are believed to be correct at the time of listing. Please report errors here.

To add this badge linking to your Bullion.Directory listing, copy & paste the following code snippet to your website: