GoldenSuisse in a Nutshell:
Trading globally from an HQ in Switzerland and with offices in London, New York, Singapore and Sao Paulo, GoldenSuisse combines the advantages of gold as a store of value with the convenience and technology of digital banking, seamless online trading and a lifestyle-friendly bank card.
Ideal for HNW individuals, businesses or those wary of traditional banking's lack of privacy and bail-in dangers, GoldenSuisse provides segregated gold vaulting in the world's most secure vault whilst allowing instant access to funds via a beautiful brushed-gold private Mastercard and secure smartphone app.

GoldenSuisse Overview
GoldenSuisse offers a unique solution to global investors looking for a "private banking" like service but with accounts held in 1oz gold bullion coins rather than fiat currency.
Coins are bought at a near zero premium, reducing buy-sell spreads to a negligible amount and ensuring accounts function as close to a regular bank account as possible.
European clients even qualify for a Gold Funded EUR Payment Card, which can be used for shopping in 35.9 million locations worldwide, or 2.1 million ATM's globally – offering a €3,000 daily ATM limit and a €200,000 POS limit.
Gold can be traded between clients, with peer-to-peer transfers carrying no charge.
Finally GoldenSuisse offers business accounts, settlement contracts in gold bullion – allowing companies to build and store their capital with physical gold coins in a protected and risk-free environment.



GoldenSuisse Products & Services
Swiss Private Bullion Accounts
A private secure bullion bank outside the banking system, GoldenSuisse clients can open 3 classes of account, each with a different set of advantages:
Gold Standard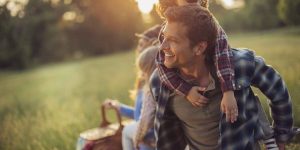 Gold Millenium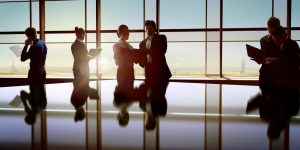 Gold Unlimited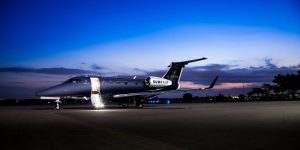 Click to view further details of each account
The 24K Gold Card
GoldenSuisse's trump card is it's gold-funded Mastercard with:
FREE Card Loads
NO card maintenance fees
FREE Purchases Worldwide
ATM Daily – € 3,000
POS Daily – € 200,000
Secure Bullion Vaulting
GoldenSuisse's vaulting service is geopolitically protected in Switzerland, holding the highest reputation as the private banking capital of the world.
Your private stock of gold coins are held in one of the world's safest vaults, run by Loomis International – the world leader in international valuables logistics.
Settlement Contracts for Business
Opening a Business Account with GoldenSuisse will build and store your company's wealth with physical gold coins in a protected and risk-free environment.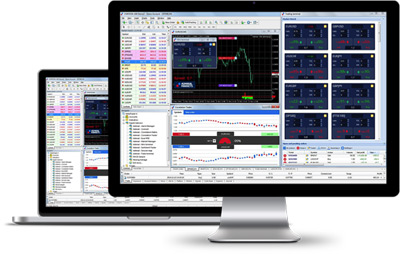 Now you can protect your business capital from:
Inflation
Devaluation
Long term contracts risk
Bank failures
Quantitative Easing
All with instant access through a bank card or app.
What can GoldenSuisse do for your Your business? Business Accounts