Global Products24 in a Nutshell:
Global Products24 are a trade-only bullion wholesaler based out of Germany and Switzerland, carrying major brand investment-grade bullion at near to zero premium.
Aimed at business customers only, trade prices are strictly confidential but in producing this listing we can confirm they are as close to LBMA as we have seen, with some stock (larger bars and pre-owned metals) even selling at slightly under spot.

Global Products24 Overview
Global are not what we'd call a traditional bullion wholesaler in that they sell other luxury items alongside their precious metals stock – in fact gold bullion is barely mentioned on the company home page.
However once signed up as a registered business, customers can access a wide variety of bullion products at wholesale trade pricing, with bar sizes ranging from 1g up to 1kg produced by companies such as Valcambi, Heraeus, C. Hafner and IGR.

By buying at very high volume, individual products can be found considerably below retail allowing reseller dealers to make good margins. Nearly all prices we checked were listed lower than wholesale direct-buying from refiners.
This is particularly true on smaller fractional bars such as 1g bullion bars from IGR. We were quoted trade prices an unbelievable 50% lower than the retail we have seen on individual 1g bars at big-name dealers.
Similarly we were quoted a price on 1kg Heraeus bars offering a 4 figure saving on what we'd usually consider as wholesale pricing.

Global Products24 Products & Services
Wholesale Bullion
Global Products24 only deal in B2B wholesale trade and so trade-priced volume-buy bullion is their sole precious metals service.
Most big name brands are available as well as products from a number of less well known smaller refineries – but all are on sale at near zero markup.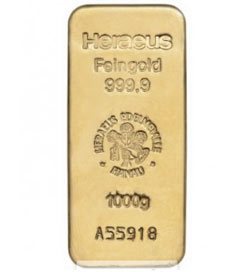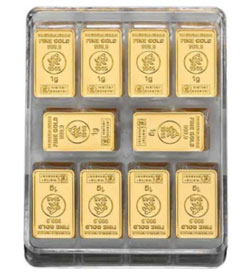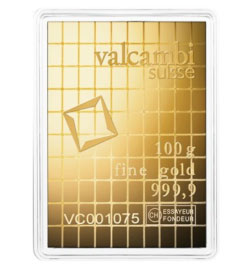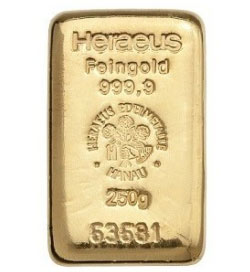 Click images for more information
All wholesale bullion products can be shipped across Europe and worldwide subject to minimum order values, full details of which are within the member-only pages.
Check stock and get prices View Wholesale Bullion
Become a Wholesale Trade Customer
To join Global Products24 as a wholesale gold buyer, you will initially need proof of trading such as a company registration document.
After acceptance and prior to volume trading, Global Products24 may require further documentation under KYC and AML regulations.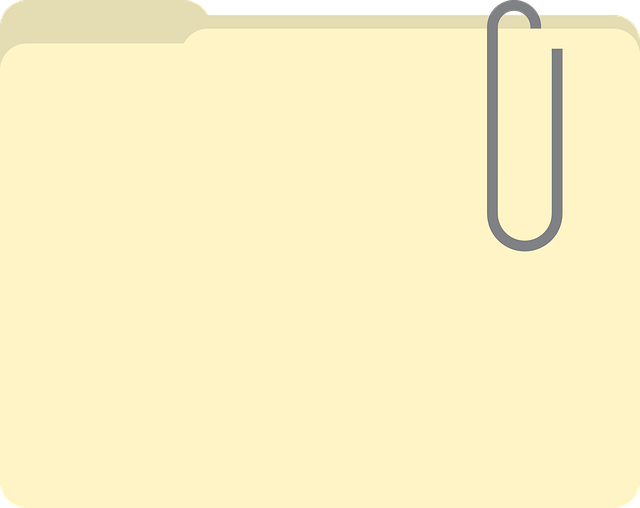 Sign up for trade access Open Trade Account