Bullion.Directory's Right to Reply service
We understand worries about bad reviews online. For small bullion and precious metals companies a few bad reviews can cause a lot of harm in an increasingly online world
At Bullion.Directory we want what's best both for consumers and companies who list with us. We take all submitted reviews seriously, especially the bad ones – and as it is we only accept bad reviews if they are highly specific and verifiable.
We do this because we don't want consumers to see vague, ranty or obviously competitor-posted bad reviews smearing otherwise good companies.
This harms both the consumer's choice and the company's reputation.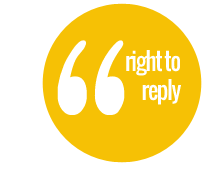 What is Right to Reply?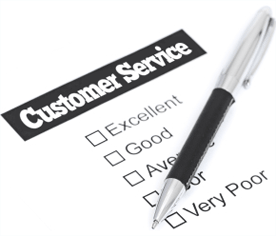 We are good at spotting fake reviews and competitor-added reputation attacks.
But there are times when for whatever reason a customer hasn't had the service you'd like to give – and they may wish to share their experience with others through a critical review.
With Right to Reply, we will send an anonymized copy of any specific and verifiable 0, 1, 2, or 3 star review to the premium listing company concerned prior to publishing it.
They can verify the review is in fact genuine and if so, provide a reply to the review – which we will then publish at the same time as the review.
This helps show that you care about your online reviews and gives an opportunity to publicly address the points raised.

How much is the Right to Reply service?
First year subscription is included in the price of all Premium+ listings.
For Premium listings, or Premium+ listings after year 1, the monitoring and mediation service is only $3/month.
Right to Reply is only available to Premium and Premium+ clients of Bullion.Directory.

What's to stop a company sitting on all bad reviews?
In the absence of a response from a company within 10 business days, reviews are published automatically – so it is important that Right to Reply users keep us updated with a current live email and get back to us within this five day / one week period.