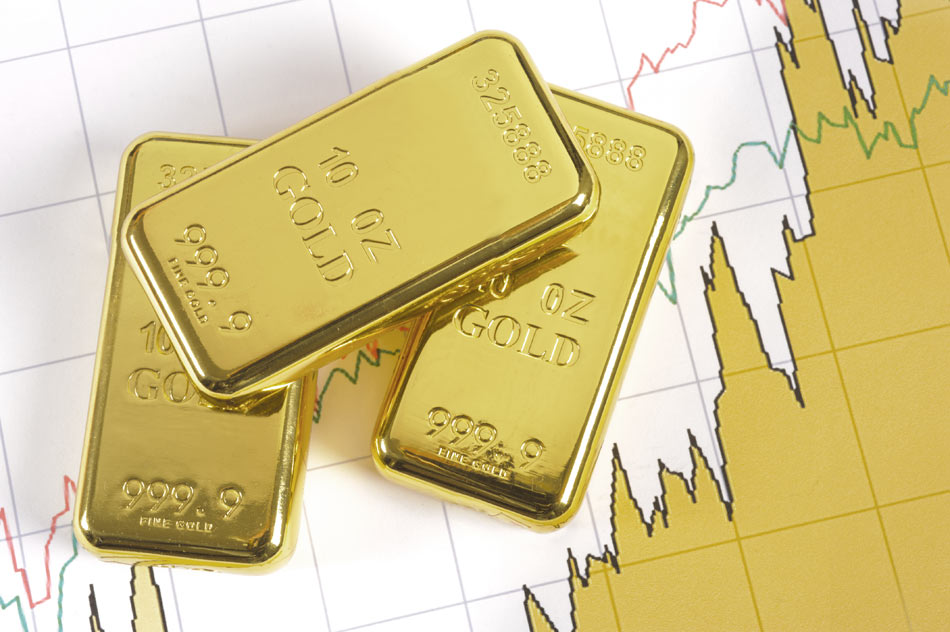 Along with other forms of investments, precious metals such as gold, silver, and platinum have been increasingly popular modes of investment recently.

Bullion.Directory – 08 March, 2021
By Alison Macdonald
Commercial Editor at Bullion.Directory
Due to their rarity and scarcity, these valuable commodities have withstood the test of time, making them a perfect addition to people's investment portfolios.

Keep reading to learn more about the common reasons people invest in precious metals…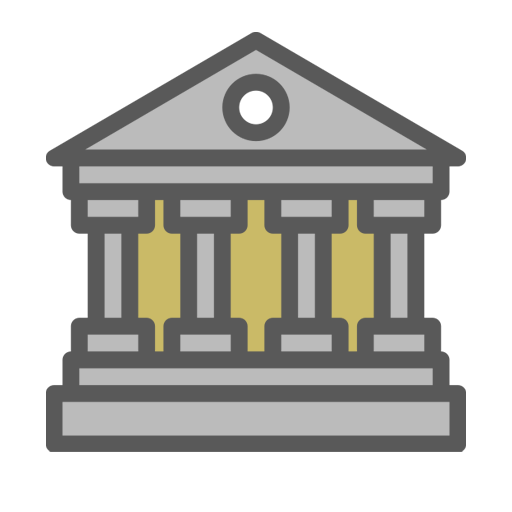 1. They're Considered As Real Money

Given their value throughout the years, precious metals are known for being the best form of money. While they can't be created the same way paper and digital money are formed, they've always been recognized as money globally, more than any form of currency existing in history.
This is due to the fact that they're also easily recognizable and may be exchanged for cash.
For example, if you have gold bars in your possession, you can easily convert them into cash.
However, if you want to get the most out of them as real money, it's important that you know the answer to the question, 'how much does a gold bar weigh?' since this significantly affects the value of your investments, as well as your chances of attaining financial stability in the long run.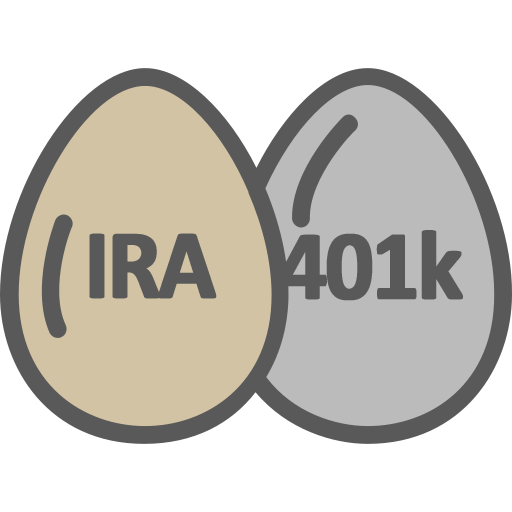 2. They Help You Prepare For Retirement

Realistically speaking, retirement is a stage in a person's life when one can relax and reap the benefits of their hard work throughout the years.
As such, individuals reaching their retirement age usually plan this stage by investing in assets that earn them passive income. This is where precious metals come in, especially if you're thinking about retirement or preparing for future financial freedom and independence.
In most cases, adding gold, silver, and other valuable metals to your retirement plan can help safeguard the wealth you've built for years.
For instance, when you invest in these metals, you may be able to minimize risks and volatility, thereby protecting your wealth in the event of an economic crisis and other unfortunate events.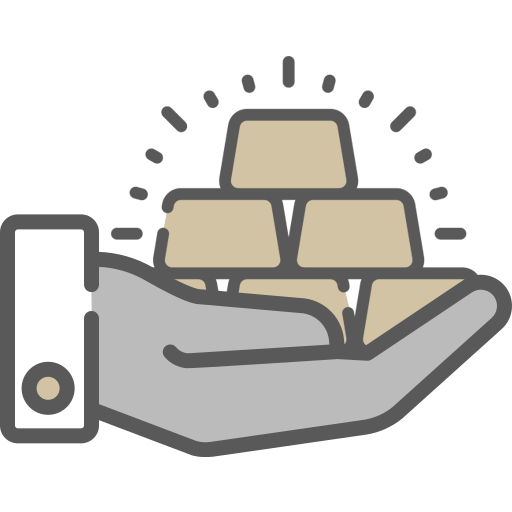 3. They're Tangible Assets

One of the essential reasons most people invest in precious metals like gold and silver is that they're tangible assets.
Typically, these commodities can't be easily obliterated, compared to digital assets that can be deleted through modern technology. You can keep them physically and retain them in your safe boxes for years to come.
Moreover, precious metals, particularly gold and silver bullion don't require any maintenance or upkeep.
They can't be destroyed by water or fire, thus making them valuable assets, especially during economic uncertainties.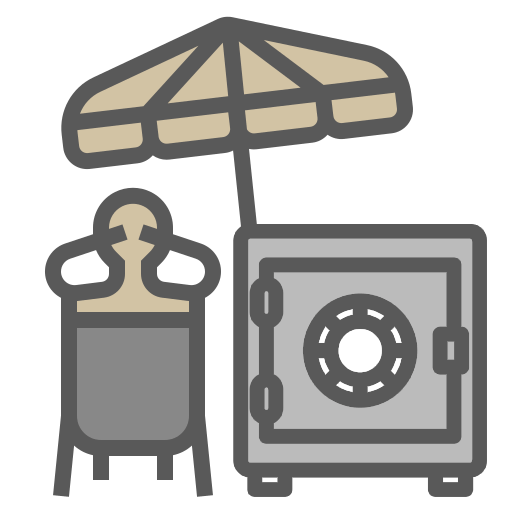 4. They Serve As A Hedge Against Inflation And Political Crisis

Both inflation and political crisis can have a huge impact on the economy and the value of a currency.
When these happen, the value of some investment assets such as bonds, equity, and mutual funds likewise fall into a downward spiral.
This is one of the reasons why investing in precious metals becomes beneficial during these unfortunate times.
With precious metals' ability to generate positive real returns through the years, investing in these hot commodities provides people with a better sense of financial security against inflation and other political factors.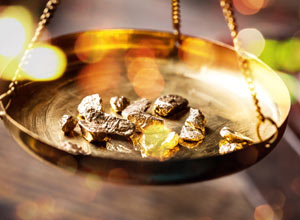 Takeaway
Generally, people invest in precious metals to safeguard their financial future. In a world filled with economic uncertainties, they provide several benefits that one can't find in other forms of investments.
Therefore, if you want to have ultimate control over your wealth, keep the reasons mentioned above in mind – and you'll come to realize that investing in precious metals is perhaps the best solution to achieving financial independence in the future.
Bullion.Directory or anyone involved with Bullion.Directory will not accept any liability for loss or damage as a result of reliance on the information including data, quotes, charts and buy/sell signals contained within this website. Please be fully informed regarding the risks and costs associated with trading in precious metals. Bullion.Directory advises you to always consult with a qualified and registered specialist advisor before investing in precious metals.