The 2018 Shortlisting of Nominations Begins Soon…

Bullion.Directory precious metals news 14 November, 2017
By Alison Macdonald
Commercial Editor at Bullion.Directory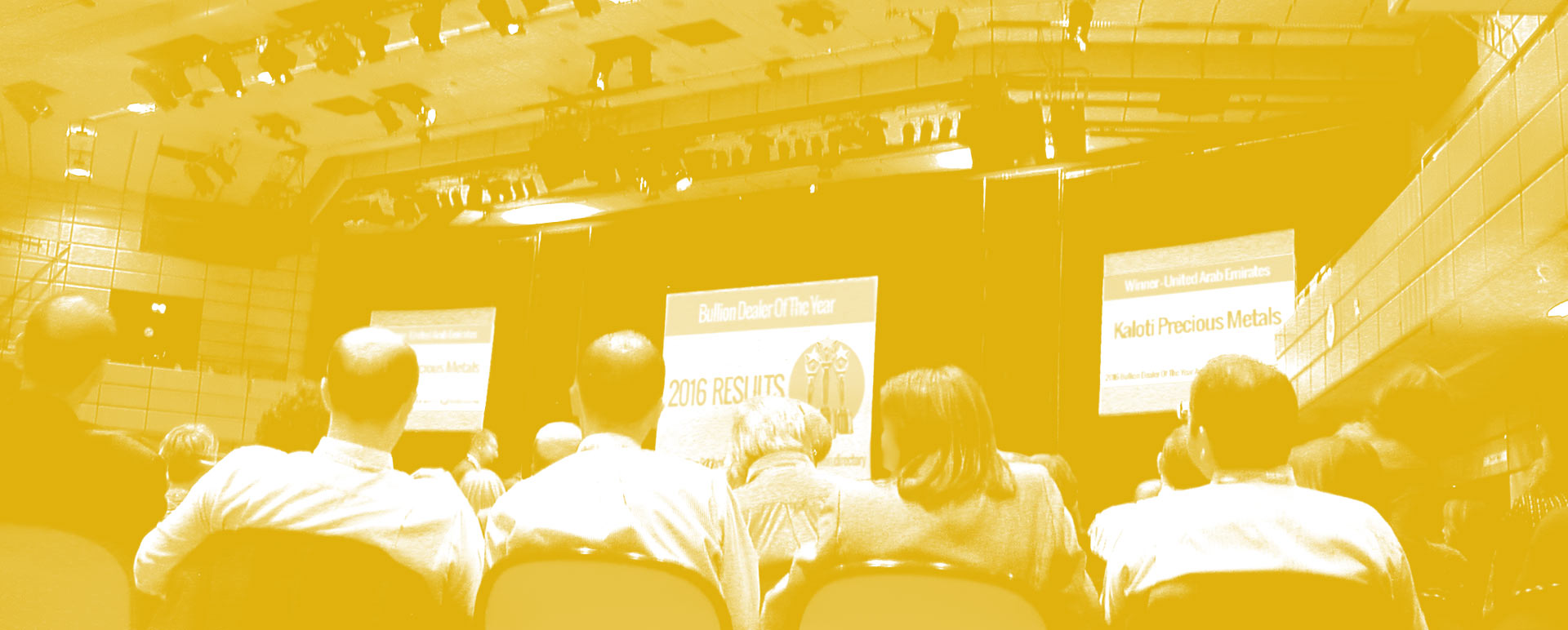 I'm delighted to announce that our Bullion Dealer of the Year public vote will be going ahead again in 2018 – with more categories and even better prizes.

Shortlisting Vote
The shortlisting vote begins Monday 27th November 2017.
This first public vote narrows down our shortlist nominees from 20 to 5 finalists in each of the main categories.

Finalist Announcement
Finalists will be announced Monday 18th December 2017.
These 5 nominees with the biggest share of the public vote in each category become finalists in the main public vote.

Main Vote Starts
The main public vote begins Monday 15th January 2018
For 2018 there will be country and specialist categories. All finalists will be entered into appropriate specialist categories automatically.

Main Vote Ends
The main public vote ends at 12.00 midnight UTC on Friday 23rd February 2018

Winners Announced
The winners of the public vote will be announced Monday 5th March, 2018
2018 Voter Prize Draw
Prize draw/sweepstakes details will be announced at the start of the public vote in 2018