"I Got The Wealth-Protection Of Gold Without Bleeding Money On Fees And Taxes
Your Guide has already saved me
more than my accountant ever did!"
A.M. Bar Harbor, ME

Secure your retirement savings with the exact same tricks the wealthy use (Guide & DVD)

Discover the same insider tricks the wealthy use to save money, reduce taxes and boost their retirement account - with gold.
Claim The FREE Gold Retirement Secrets Kit and You'll Receive: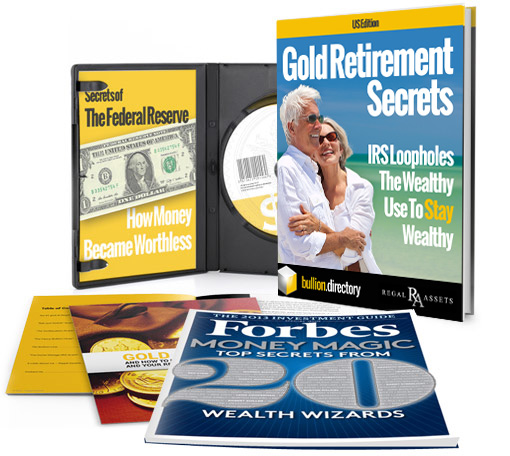 The Insiders Gold Retirement Guide.
Learn exactly how to rollover your existing retirement account into physical metals TAX FREE without PENALTIES or FEES.

Secrets of The Federal Reserve DVD.
Discover the award winning documentary that reveals the hidden secrets of the Federal Reserve and US monetary system.

Forbes Magazine Investment Guide.
Receive the Forbes investment guide and learn what can protect your retirement account from the coming market crash.

The Untold Story of Gold Special Report.
Rediscover the events that followed the 2008 financial collapse and how they play a vital role in the future of gold and silver.
The Insiders Gold Retirement Guide has been written by three of the leading authorities in the retirement industry and provides an excellent grounding in the pros and cons of holding precious metals in an IRA. This free gold investment kit and it's prize-winning DVD provides solid actionable intel in a simple and easy to follow style.
"This guide truly opened my eyes to the tricks unscrupulous gold dealers are playing on retail investors. I was genuinely shocked - so much so that I now recommend your guide to all my clients."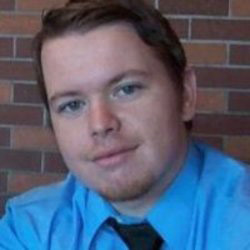 Christopher Lemieux,
Macroview Research