Search by UK region to find precious metals dealers near you.
Showing 1–24 of 150 results
Looking for a specific class of precious metals dealer in the UK?
Search Coin and Bullion Dealers in the UK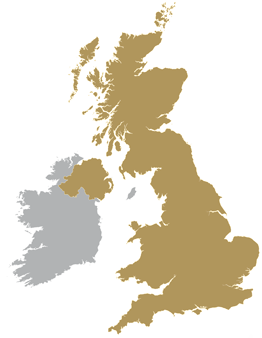 UK bullion dealers are our 2nd most highly searched bullion dealer category after the USA, listing 150 UK precious metals and coin dealers (as of November 2017) with London offering the greatest number of UK dealers (53) out of all UK regions.
The majority of UK national bullion dealers and the UK's international bullion dealers are also based in London – which is hardy surprising considering London's status as a global trade and banking hub, but other regions, notably the South East, West Midlands and North West are home to a significant portion of the UK's dealers.